CRS and Ethical Consumerism: A Legacy with Global Reach
We are connected to millions of people through the things we consume. Dr. Martin Luther King, Jr. stated, "Before you finish eating breakfast in the morning, you've depended on more than half of the world. This is the way our universe is structured, this is its interrelated quality. We aren't going to have peace on Earth until we recognize this basic fact of the interrelated structure of all reality."[i]
Take a moment to see where your shirt was made. Indonesia, Bangladesh, or perhaps Lesotho. What might life be like for the people who made your shirt? The cotton farmers in Burkina Faso, the factory workers in Lesotho—they are real people working hard to support their families. For more than 25 years, CRS has served as a resource for people to better understand how our purchasing habits affect our brothers and sisters around the world. We partner with ethical businesses that pay people a fair wage, protect the environment and invest in the communities where their products are sourced and made. These companies also donate to CRS projects that support vulnerable workers around the world.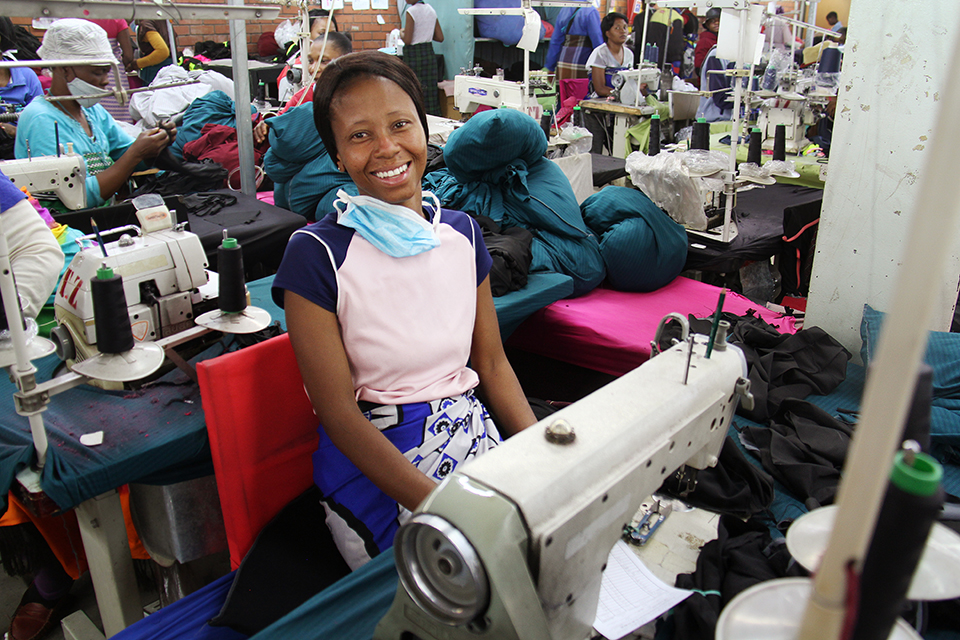 Lerato works at a textile factory in Maseru, Lesotho's capital city. Through a CRS program, she's learning how to save money so that she can build a better life for her children.
Photo by Nikki Gamer/CRS
But how we do this is not as important as why we do this. We do this work because vulnerable working people around the world need advocates like CRS and our Church partners. We know these people. They have a name and a family. Many are exploited, working in unsafe environments and even situations of forced labor.
Lesotho is the largest exporter of apparel to the United States in sub-Saharan Africa. Factories there employ over 40,000 workers and export 80% of their clothing to the United States.[ii] Lesotho's 55 textile factories supply popular brands including Levi Strauss, Lee, Wrangler, The Children's Place and Gap Inc.[iii] Most textile workers in Lesotho are young women between the ages of 18 to 24. Because Lesotho has the second largest HIV infection rate in the world, as many as 40 percent of garment workers are estimated to be HIV positive.[iv] CRS works with these young women, and helps them secure safe child care while they are working. CRS also teaches them life skills and financial empowerment.
The plight of a young seamstress in Lesotho is as real today as the T-shirt on my back. Her story is now my story—our story. CRS Ethical Trade has been telling her story and the stories of countless other workers for more than 25 years. We can't do this alone. Below are excerpts from folks who have joined us on our journey. They each have a "why." What's your why?
Join us and share your story.
"Each of us has an incredible amount of power in what we purchase and how we purchase. So, if you think about just the shirt on your back or the pants or socks you're wearing, someone has sat down at a machine and created them—sometimes under duress or under very difficult conditions."
Molly Hemstreet, owner of Opportunity Threads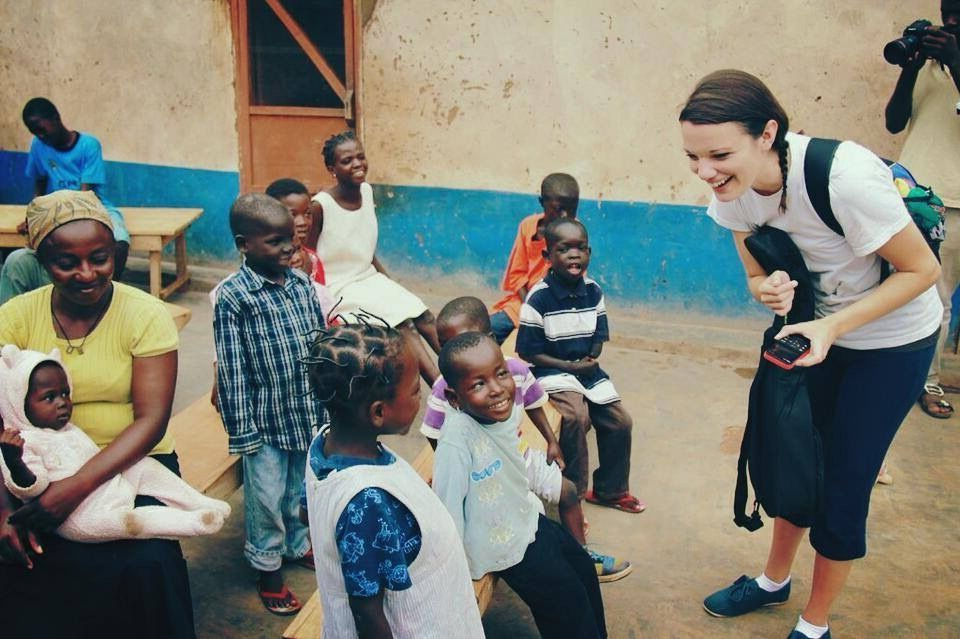 "The fact is, ethical trade is a pro-life issue. We are all consumers. We all purchase goods, and every single thing we purchase is attached to a human being in some way. As Catholics, we have a responsibility to recognize that where we decide to spend our money affects lives."
Sarah Kroger, Catholic recording artist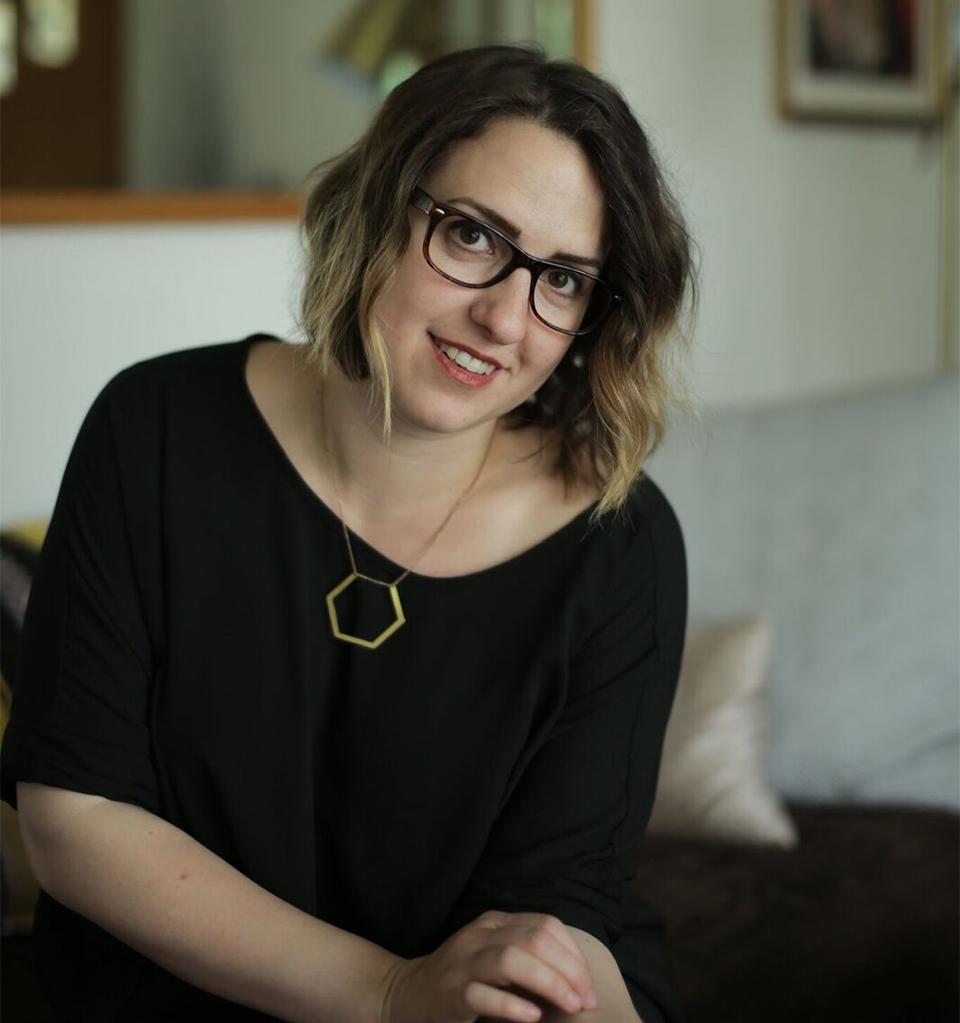 "When we make the choice to spend our hard-earned dollars on goods that are grown, made and traded fairly, ethically, and justly, we are living out our Eucharistic faith in another very important way—such choices preach and practice the dignity of every human being, and help us to participate in Christ's work of justice for the poor and vulnerable."
Audrey Assad, Catholic recording artist
Learn More
CRS Ethical Trade Shopping Guide
Host an Ethical Trade Shopping Event
---