Community Knows No Bounds
Philip Laubner/CRS
The challenges facing the people who live in the Bidi Bidi refugee settlement camp are grave and numerous.
The voice of the refugee camp.
Despite inadequate housing and sanitation, limited food sources, and the lingering emotional and physical effects of severe trauma, life persists and resiliency prevails in the Bidi Bidi refugee settlement camp.
Take Jimmy Luate, for example. When South Sudan's civil war spread across the country, Jimmy and his family were forced to flee their hometown, Yei. At Bidi Bidi, they found a sprawling settlement with limited resources, but Jimmy, an assistant pastor in a Christian denomination, was determined to help improve conditions across the camp for his family and his community.
Our work goes beyond meeting basic needs.
Jimmy's neighbors chose him to be an opinion leader—someone to act as the voice and eyes of the settlement in sharing their concerns and needs with CRS and our local partners. Through Jimmy's intervention, hygiene and sanitation became a priority for the community, who also elected him to be their hygiene promoter.
CRS and our partners do more than address the basic needs of communities like Bidi Bidi. We also work to create self-sufficiency and build livelihood skills. Perhaps most importantly, we listen to the people we serve. People like Jimmy.
"It is an honor for me to serve my community," says Jimmy. "I feel blessed. This work has changed my life."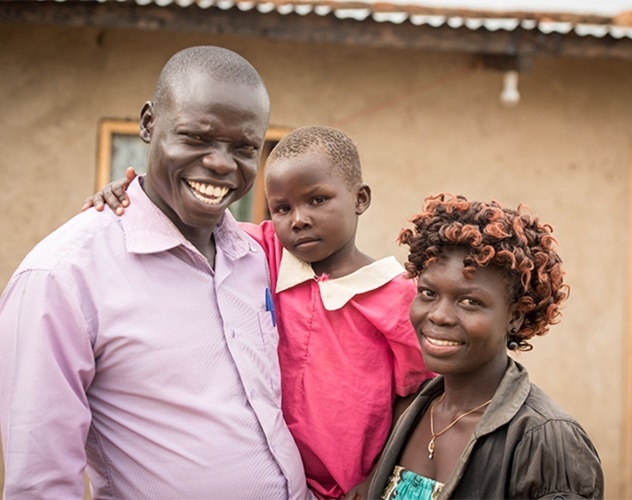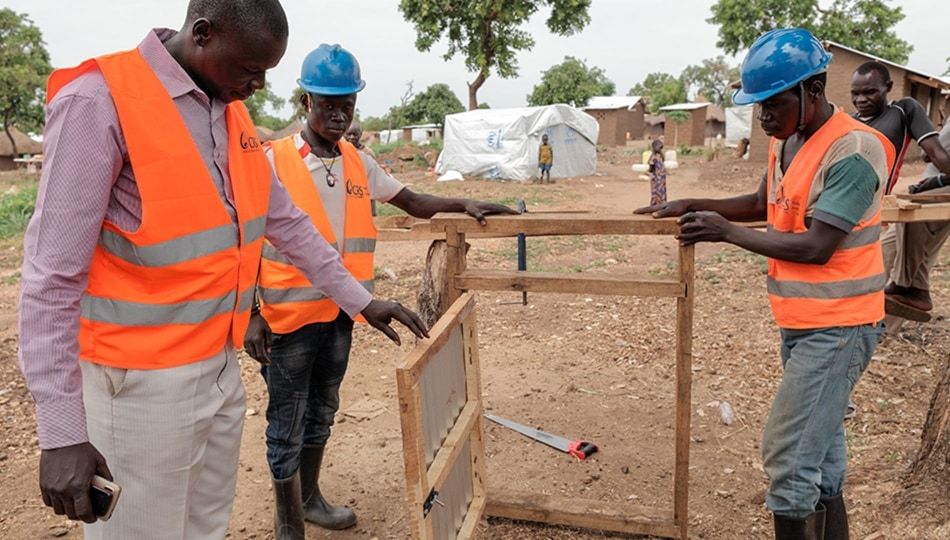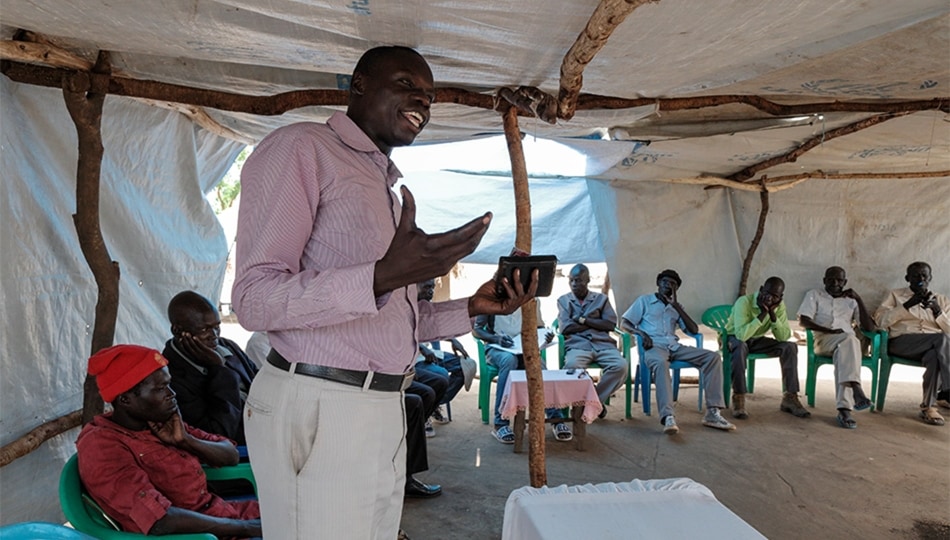 ---
Learn, Engage and Share to Support Human Dignity
Follow us:
Faith know no bounds.
We go where we are called, to the most remote places, to achieve the greatest impact, alongside the world's most vulnerable people.
More Stories