Catholic Relief Services and the National Council of Catholic Women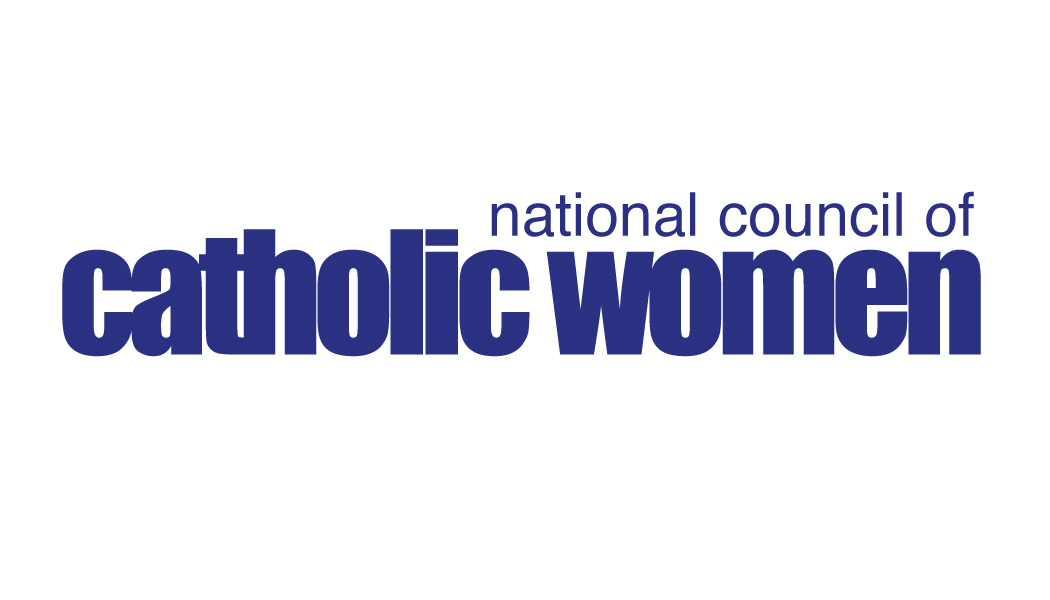 Catholic Relief Services and the National Council of Catholic Women have worked in partnership since 1946, when councilwomen worked with CRS to support the refugees of World War II. Their work has continued together to support programs that benefit women and children by helping women improve their health, income and education in order to provide a better life for their families.
As a result of our ongoing partnership, NCCW and CRS work together as messengers communicating the needs of our family around the world. NCCW members support the Church's global social mission and the work of CRS through their prayers, donations and legislative advocacy. They also educate dioceses, parishes and individual Catholic women about global social justice issues.
The National Council of Catholic Women (NCCW) is a member-based organization whose activities are centered on the principle that all people, regardless of nationality or background, are entitled to be treated with respect and to have access to the key elements of a just and humane life—sufficient food, clean water, shelter, the opportunity to earn a living, education and health care.
Works of Peace and Reconciliation
Through Works of Peace and Reconciliation, an effort created by CRS and the NCCW, Catholic women demonstrate their solidarity by supporting CRS programs in developing countries. This partnership supports four funds that provide sustained development efforts and emergency assistance where necessary. The funds are Madonna Plan, Water for Life, Refugee Women Emergency Fund and Help-A-Child. NCCW members contribute to these funds individually and through community fundraising projects sponsored by their parishes and dioceses. NCCW members invite all people of good will to join them in financial support of these efforts to address global poverty, maternal and child health care, clean water and sanitation, refugee and emergency assistance, microeconomic development, and education.
Madonna Plan
The Madonna Plan funds projects that empower women by improving the well-being of mothers and expectant mothers in the areas of health, education and financial security.
The Madonna Plan supports CRS maternity without risk programming to reduce maternal mortality by increasing community capacity to prevent delivery complications and increase access to quality maternal health services among pregnant women. Community members are also trained to be community health agents and traditional birth assistants, and to provide care and support for pregnant women.
Water for Life
The Water for Life fund NCCW supports, through CRS, helps to establish sustainable water programs that focus on conserving natural resources and water management programs.

Access to safe water can improve food security, sanitation and the overall health of millions around the world. In Ethiopia, Kenya and other countries, NCCW has supported water management programs that helped to naturally replenish exhausted water supplies.

Women and girls are usually responsible for the collection of water and are at risk to violence at times when traveling long distances to access water for their families.  The Water for Life fund supports the construction of water systems within their communities, which reduces travel time and the risk of violence.
Refugee Women Emergency Fund
The Refugee Women Emergency Fund supports projects designed to serve refugee women and children who are internally displaced or victims of natural disasters.  The emergency needs of women and children are met, as well as opportunities to secure future jobs and income for displaced families are made available.

Civil war has torn apart Syria and the crisis continues, throughout Europe, the Middle East, and parts of Africa causing deaths and leaving millions displaced. Catholic Relief Services and our Church partners across these regions are assisting refugees with shelter assistance, education, food, medical care, hygiene supplies and trauma counseling for children, which the Refugee Women Emergency Fund helps to supports.
Donate to the Refugee Women Emergency Fund
Help-A-Child
Help-A-Child assists children through family and community-based programs with an emphasis on providing food and medicine, schools and training for teachers, healthcare and immunization, youth centers for teens, and help for disabled and vulnerable children.

Through CRS, NCCW addresses the issues of trafficking and forced labor by supporting victims to survivors' projects with our Church partners around the world to offer a continuum of care to child survivors of trafficking and psychological rehabilitation at centers. These projects ensure that all children, especially adolescent girls, receive primary education, while also addressing the needs of students who have dropped out of school and those who have never attended school.
Donate to the Help-A-Child Fund