Faith Knows No Bounds
Faith sees fertile fields before the first seeds are planted.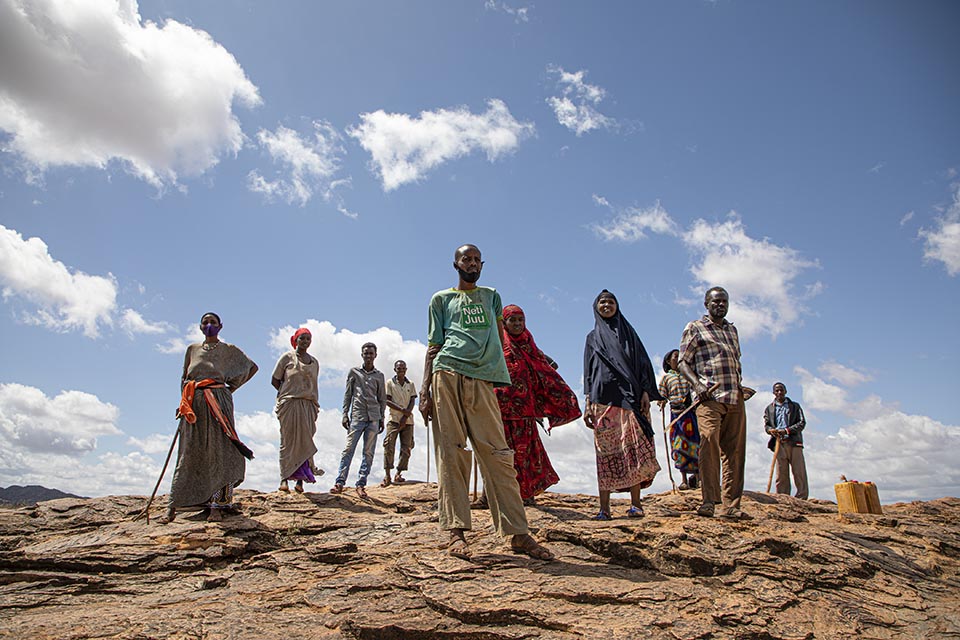 Workers stand in the pastures where they will remove thorny bushes near the village of Amballo, Kenya. The cleared land will be reseeded with grasses as a part of a rangeland management program.
Photo by Will Swanson for CRS
Faith sees an end to hunger in the midst of great need.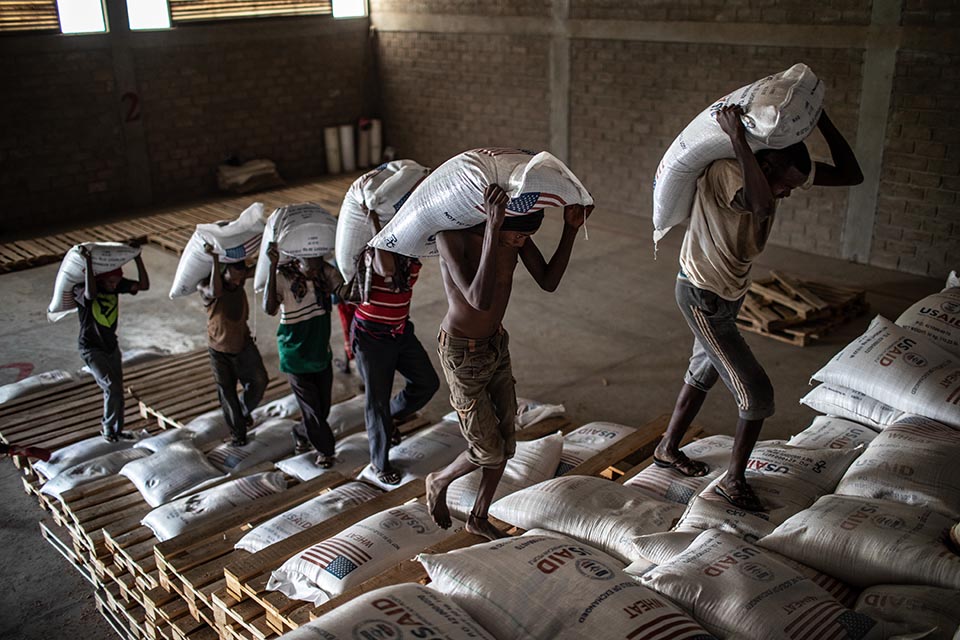 When recurrent droughts lead to crop failures CRS and its partners provided emergency food assistance to more than 2 million people and displaced people.
Photo by Will Baxter/CRS
Faith sees rebuilding with new skills and born leaders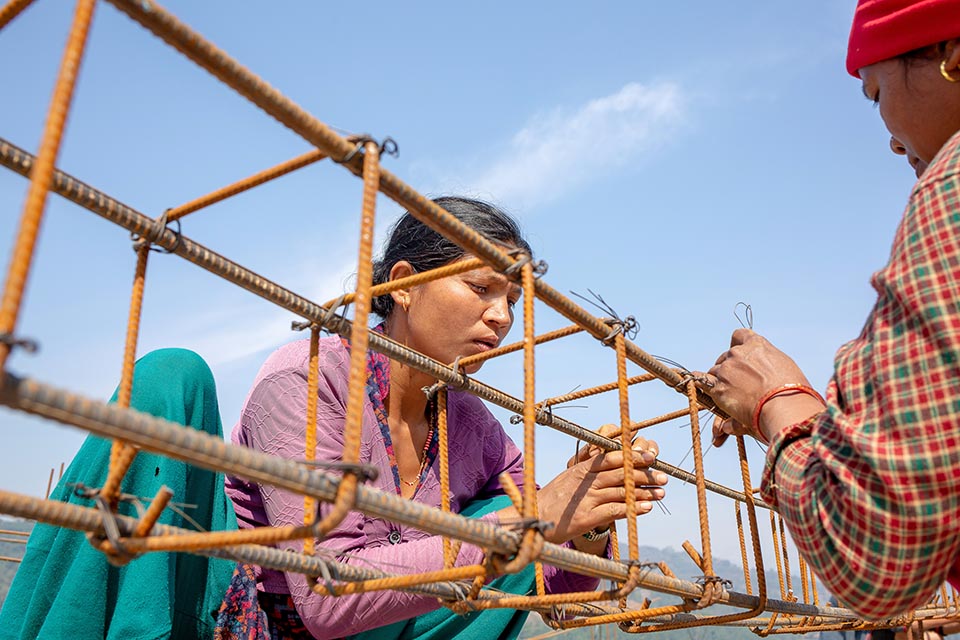 Sanju Bishwakarma became a lead mason building her own home while leading crews to help rebuild numerous earthquake destroyed homes in her community.
Photo by Jennifer Hardy/CRS
Faith sees the end of a chronic disease
14 million treated bed nets distributed 
9,701,771 tested for malaria using rapid diagnostic tests or microscopy
7,752,372 received first-line anti-malaria treatment
400 doctors and nurses trained in 8 states
17,536 patients treated for severe malaria
1,103,897 pregnant women received intermittent preventive treatment for malaria
Photo by Hadjara Laouali Balla/CRS