Search Results
You are here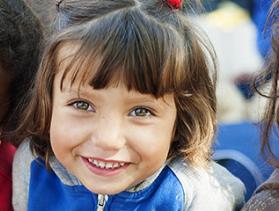 Donate to Syrian refugees. Catholic Relief Services and our Caritas partners in the region are reaching out to Syrian refugees and providing hope and assistance with education, counseling and care for children, housing, and livelihood support.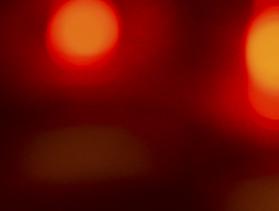 Read and download Catholic prayers inspired by saints, Mother Teresa, Pope Francis. Use these prayers for worship, ministries, classrooms and prayer groups.
More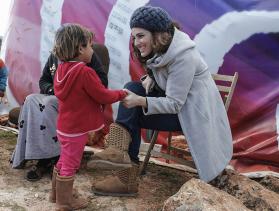 Syrian refugees continue to flee the devastating civil war that has left their country in ruins.
More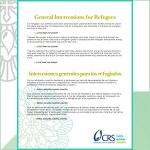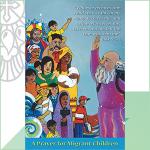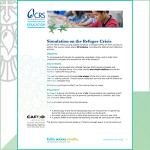 A simulation intended to help youth learn about and reflect on the refugee crisis
View Resource >>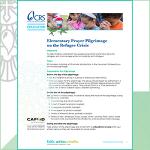 A prayer pilgrimage for elementary aged children about the refugee crisis
View Resource >>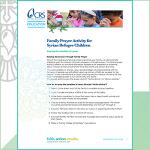 A reflection and prayer that families can use to pray for Syrian refugees
View Resource >>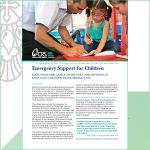 A fact sheet with information about how CRS is providing education and care for refugee and internally displaced children in the Middle East
View Resource >>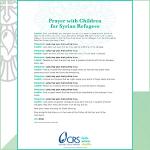 A prayer that can be used to pray for Syrian refugees with children Available in Spanish
View Resource >>
Pages