Search Results
You are here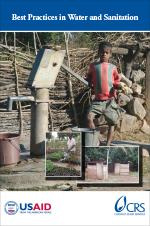 December 30, 2008
Tools for Field Staff
›
Best Practices
This document is intended to provide guidance to nontechnical CRS program managers and decision makers—as well as field workers—in developing, designing and implementing water,...
More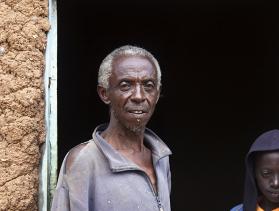 The mud-packed walls of the Mazimpaka's family room show the strong influence of young people: Hanging among the rosaries and pictures of St. Mary are posters of Miss Rwanda, the Rwandan singer Christopher, and the Rwandan boy band Dreamboyz. The room's only window shines a square of light on...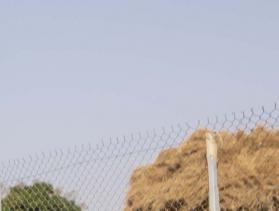 Community contributions help keep school meal programs operational and help secure improved education.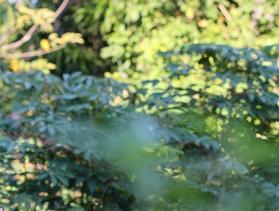 Savings groups and kitchen gardens help strengthen resilience of communities after natural disasters.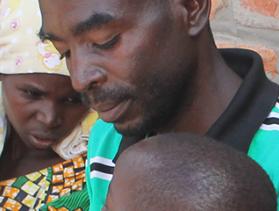 A CRS program designed for vulnerable mothers and children also helps fathers take responsibility for family health.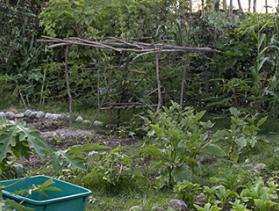 Better farming techniques and carefully selected seed lead to improved nutrition and financial security.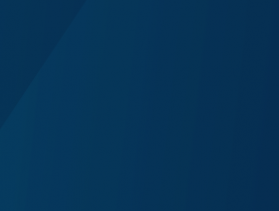 Locavore: It's the term coined in the United States to describe folks who strive to eat only locally grown food.
Locavores carefully source their food—both to sustain their local agricultural community and to help cut down on the environmental effects of trucking food long...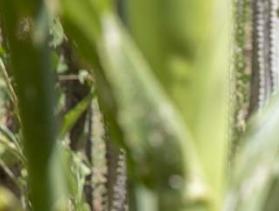 In this drought-stricken region, rehabilitated water pumps transform daily life.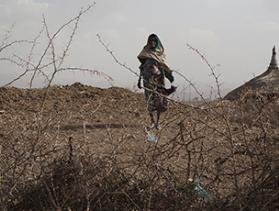 Catholic Relief Services is working with Ethiopians to reduce their vulnerability to the current and future climate crises.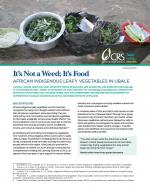 October 11, 2017
Research
›
Evaluations/Assessments
This 2-page handout summarizes the findings of an assessment carried out by a combined team of CRS and staff from USAID's Feed the Future UBALE project in southern Malawi. The...
More
Pages