You are here
Your search returned 33 results.
Sort By:
Relevance
Relevance
Oldest
Latest
Name (A-Z)
Name (Z-A)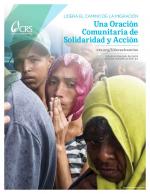 Activity
How to Guide
Prayer
Utiliza esta oración comunitaria de solidaridad y acción para reflexionar sobre la difícil situación de nuestros hermanos migrantes y refugiados en todo el mundo, y cómo podemos...
View Resource >>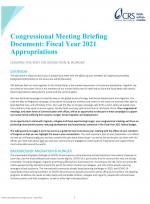 Each year, Congress negotiates how to spend U.S. taxpayer dollars through a process called appropriations. Of the $4 trillion U.S. federal budget, about 1% is appropriated, or...
View Resource >>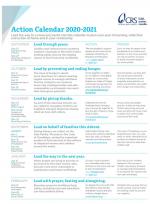 Use this calendar for key dates to reflect and take action to address forced migration and end world hunger at home and in your community.  
View Resource >>
Pages