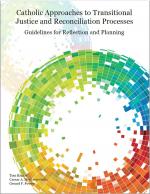 January 11, 2019
Tools for Field Staff
›
Guidelines
This tool is for those working in post-conflict situations and trying to engage transitional justice and reconciliation in a distinctively Catholic way. It offers an understanding...
More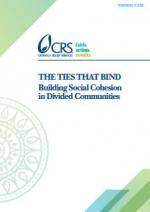 August 7, 2017
Tools for Field Staff
›
Manuals
DOWNLOAD FRENCH VERSION This guide was born from a need to share learning from our experience in Central African Republic (CAR) from 2013–2015. During this turbulent period, CAR...
More