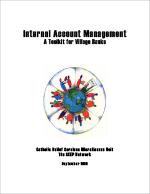 January 18, 2011
Tools for Field Staff
›
Tool Kits
This publication offers guidance and practical tools for use in developing, overseeing and auditing the internal account programs of village banks. It also includes tools that can...
More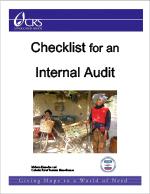 March 22, 2005
Tools for Field Staff
›
Manuals
This checklist provides structured guidance to facilitate assessment of operations at a microfinance institution (MFI). Intended especially for new internal auditors, but also...
More