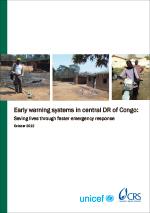 In June 2004, the Democratic Republic of Congo (DRC) was shaken by widespread crises, notably in the East of the country. To ensure that response organizations had the financial...
More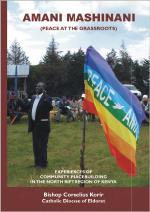 May 14, 2009
Tools for Field Staff
›
Tool Kits
This booklet is a primer in effective approaches to building peace in divided communities anywhere. Rooted in creative initiatives to overcome ethnic violence in Kenya's Rift...
More