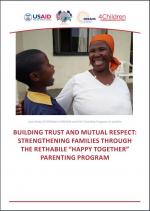 The Rethabile positive parenting activity is being run by 4Children Lesotho with caregivers and teens ages 9 to 24 for the purpose of reducing harsh parenting practices (i.e.,...
More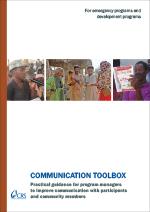 August 14, 2013
Tools for Field Staff
›
Tool Kits
The Communication Toolbox offers practical guidance for program managers who want to communicate more effectively with program participants and community members. The tools are...
More