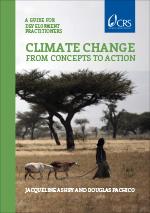 December 9, 2012
Tools for Field Staff
›
Manuals
Climate change poses threats and opportunities to the rural poor. This guide reviews the evidence of climate change, introduces three strategies for dealing with climate change...
More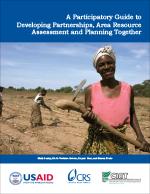 June 17, 2008
Tools for Field Staff
›
Manuals
This manual is part of a series of good practice guides describing the components of the participatory and area-based approach to rural agroenterprise development. The manual lays...
More