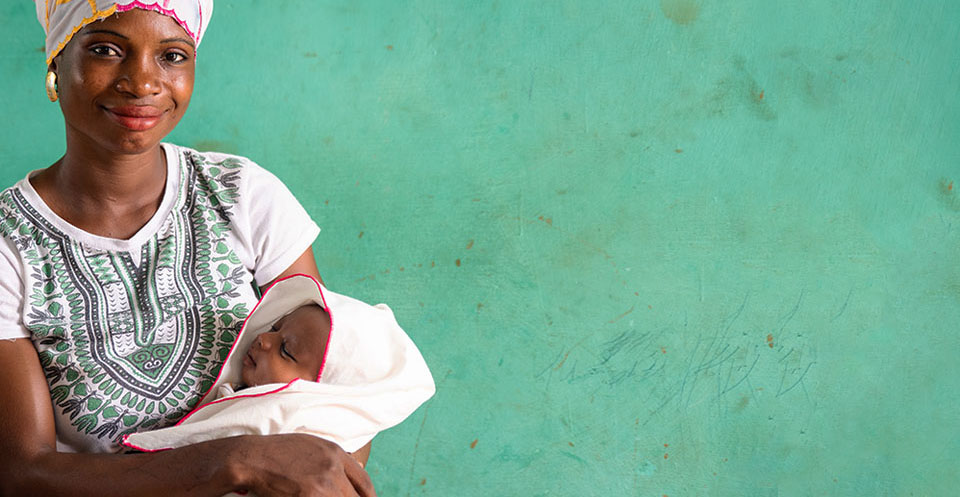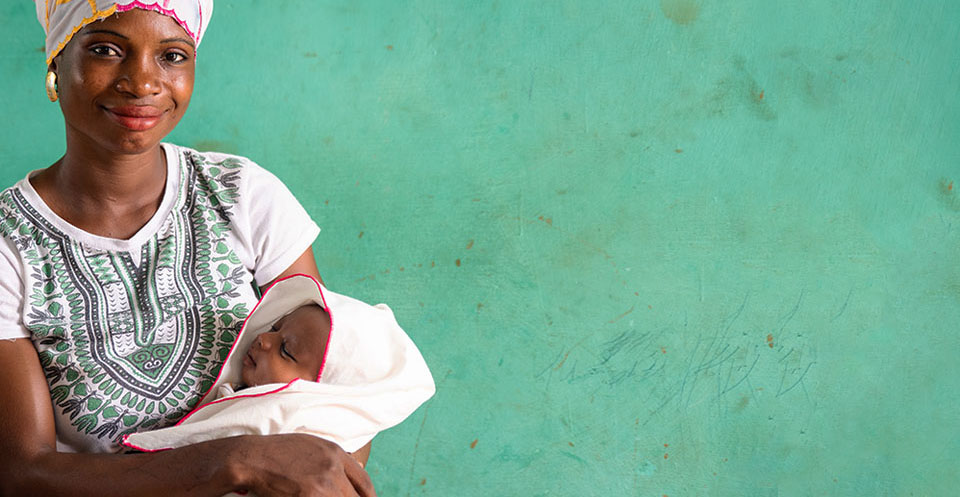 CRS and Ghana
TOGETHER, WE LOOK AHEAD.
TOGETHER, WE MOVE AHEAD.
For thriving women, children and families. For greater incomes. For a resilient economy. For a strong future. The power of the partnership with Ghana and CRS surpasses anything a single person or organization can accomplish alone. Under your leadership, let's foster self-reliance, peace and prosperity across your proud country. Working alongside all levels of government, Catholic Relief Services combines trust and accountability, experience and expertise, resources and relationships, putting innovation in the hands of Ghana's leaders.
How we partner
Maternal and Infant Care
The first 1,000 days from conception are crucial to healthy development. At every level of government, we work together to improve the quality of prenatal care and mental health -- and to shape national healthcare policy. Shoulder to shoulder, we introduce life-saving hygiene and equipment to clinics and hospitals. And we educate parents about the modern resources that mean better outcomes for infants and their families.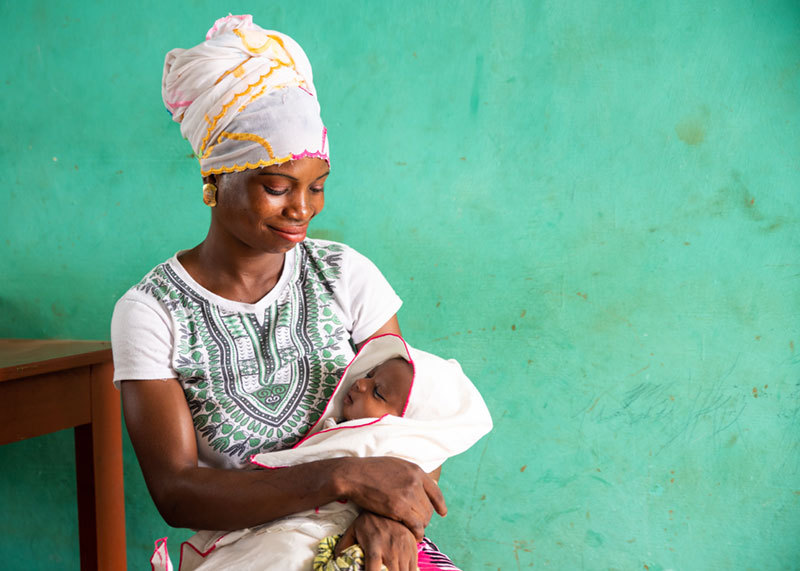 Water & Sanitation
Clean water and sanitation are critical to the future of Ghana. We target both urban and rural communities, using schools and healthcare facilities as effective platforms to teach best practices. Our shared focus has been to end open defecation and help build or improve latrines and toilets. Promoting handwashing and good hygiene leads to lower death rates and the reduction of malaria, diarrhea, cholera and other preventable diseases.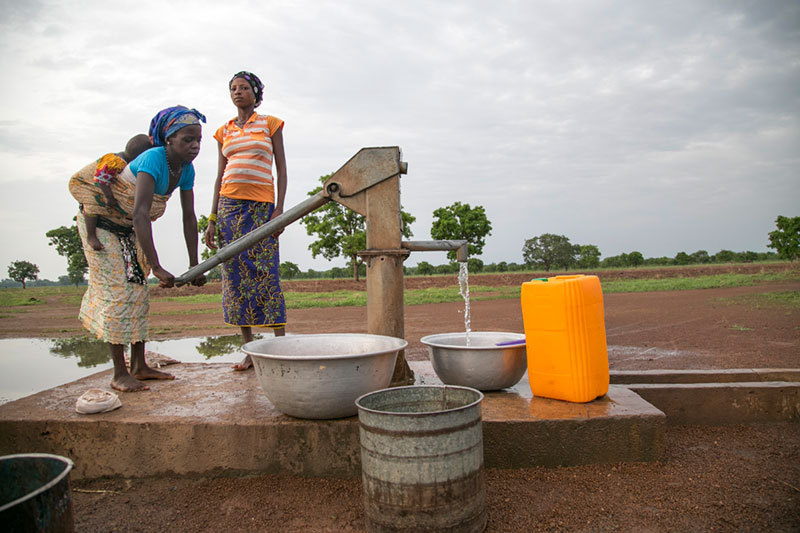 Youth
Together, we develop Ghana's youth into the leaders who are key to Ghana's future. Teaching both vocational skills and soft skills like self-control, responsibility and communication, we build self-esteem and community respect. With peer support, mentoring and private sector contacts, young people chart their path to success, securing meaningful employment and often launching their own businesses.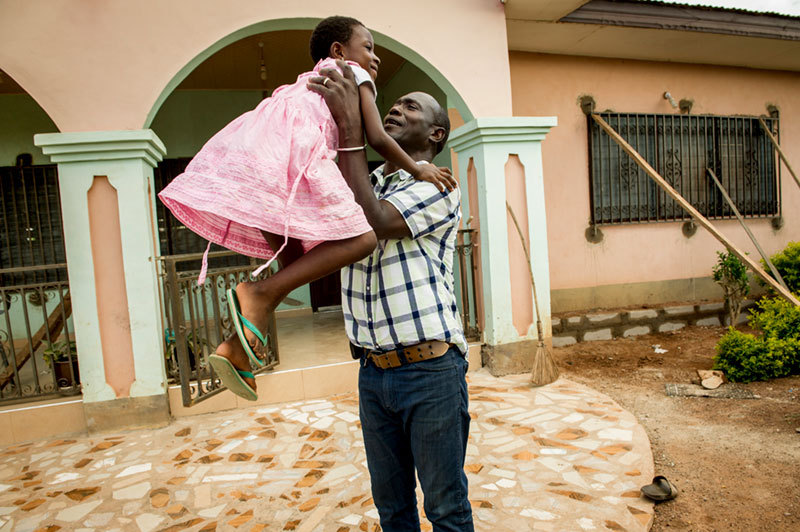 Learn more about CRS' partnerships with Ghana
Since 1958, CRS Ghana has established itself as a trusted, respected partner in Ghana's development. Learn more about our shared vision, history and boundless impact, here.