About Pathways
Pathways Zimbabwe
Project Details
Catholic Relief Services Pathways Project funded by US government's President's Emergency Plan for AIDS Relief (PEPFAR), through the United States Agency for International Development (USAID) supports Zimbabwe's HIV response and child protection systems so that orphans and vulnerable children become healthy, stable, safe, and schooled. Pathways contributes to epidemic control through two main streams: DREAMS, aimed at preventing new HIV infections among adolescent girls and young women; and reaching other vulnerable children with prevention and other responses.
Pathways recognizes that children are part of a larger ecosystem including the family and communities who know the challenges children face and, therefore, hold the solutions to their development. The project also works with communities to strengthen their existing capabilities and support them in upholding the wellbeing of vulnerable children in their care.
Quick Facts
Life of Activity: 2018-2022
Total Ceiling: US$34 million
Pathways Goal: Pathways is a child-centered, family-focused, community-based and evidence-informed project that supports vulnerable children, and their caregivers to lessen the impact of HIV on themselves and their communities by 2022.
Consortium: Catholic Relief of Services (Prime), International Youth Foundation (IYF), Maestral and Musasa Project
Implementing Partners: Caritas Zimbabwe, Childline Zimbabwe, Insiza Godlwayo AIDS Council (IGAC), Jointed Hands Welfare Organization (JHWO), JF Kapnek Trust and The Salvation Army
Resource Partners: Care at the Core of Humanity (CATCH), Christian Blind Mission (CBM) and Connect-Zimbabwe Institute of Systematic Therapy (ZIST)
Government Ministries: Ministry of Health and Child Care (MoHCC), Ministry of Primary and Secondary Education (MoPSE), Ministry of Public Service, Labour and Social Welfare
Geography: Bulawayo, Harare, Guruve, Gweru, Insiza, Lupane, Matobo, Mazowe, and Nkayi.
Contact Information: [email protected]
Where We Work
CRS Pathways is being implemented in 9 Districts: Bulawayo, Harare, Guruve, Gweru, Insiza, Lupane, Matobo, Mazowe, and Nkayi.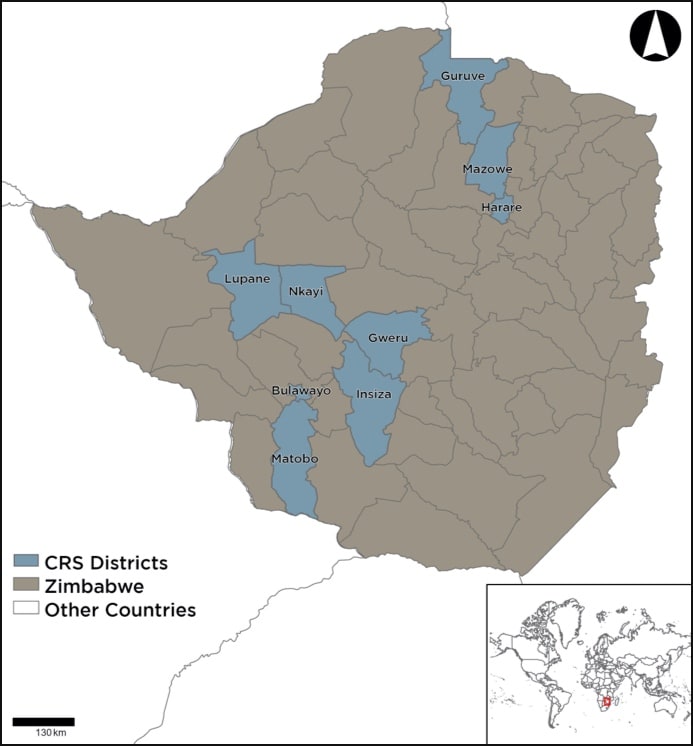 The boundaries and names used on this map do not imply official endorsement or acceptance by CRS.
Pathways Events
OVC Symposium
Details: November 2021 (Pending COVID-19 Lockdown Review)
Description: This symposium will bring together key stakeholders involved in the care of vulnerable children and youth in Zimbabwe. Through participation of government, donors, implementing partners, communities and faith-based institutions, to meet and exchange of ideas and strategies that will lead to improved care for Zimbabwe's most vulnerable children
Reach Out to Pathways Staff with Questions
Phone: +263/0242 761808, +263/0242 761873
Email: [email protected]
---
Funding and Technical Partners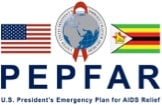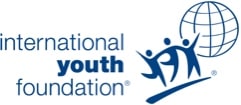 Implementing Partners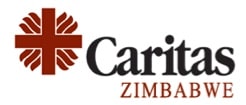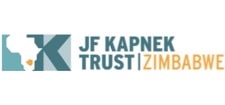 Resource Partners


Government Ministries


This website was made possible by the generous support of the American people through the U.S. Government's PEPFAR program and the United States Agency for International Development (USAID) through Cooperative Agreement 72061318CA00001. The contents are the responsibility of Catholic Relief Services and no not necessarily reflect the views of USAID or the United States Government.
The information provided on this website is not official U.S. Government information and does not represent the views or positions of the U.S. Agency for International Development or the U.S. Government.