About Water, Sanitation and Hygiene (WASH)
---
WHAT WE DO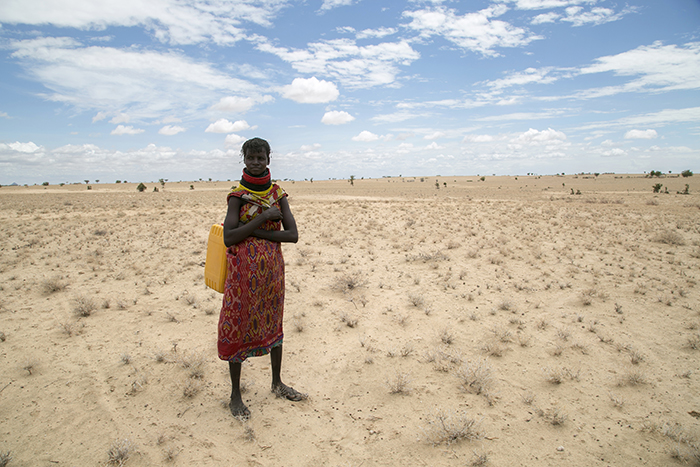 In humanitarian contexts, our clean water programming strives to respond to the immediate- and longer- term needs of affected populations in gender-responsive and equitable ways. Our interventions complement or integrate with other sectorial programming such as shelter, health, nutrition and livelihoods.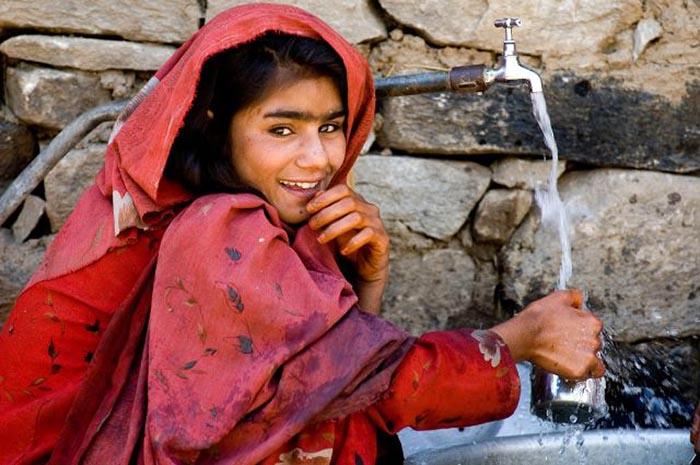 In development contexts, our clean water programming includes gender-responsive stand-alone activities, such as municipal sanitation and community water service delivery, as well as multi-sectoral programs in which WASH components contribute to other objectives like nutrition, health, livelihood or food security, all in support of achieving U.N. Sustainable Development Goal 6, or SDG6. In water, we work towards universal, equitable and sustainable access to safe and affordable drinking water services. In sanitation, we target universal and sustainable access to improved facilities and services (including safe management of human excreta, wastewater, vector control and solid waste) along the chain from containment to disposal or transformation, treatment and reuse. We are tackling these needs in communities, households and in key institutions like health facilities and schools.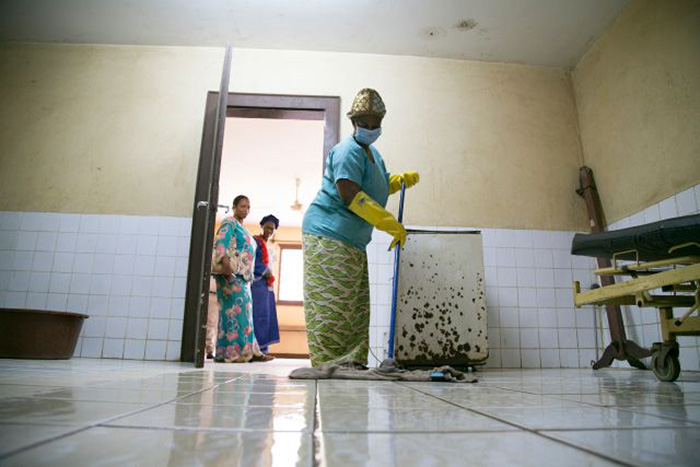 Though CRS has traditionally focused on rural food security, livelihoods and socio-economic development, increasingly our WASH efforts use an urban migration lens to help achieve SDG6. WASH service provision in secondary cities, peri-urban settlements and slums is a core part of our work in both humanitarian and development programs.
 
HOW WE DO IT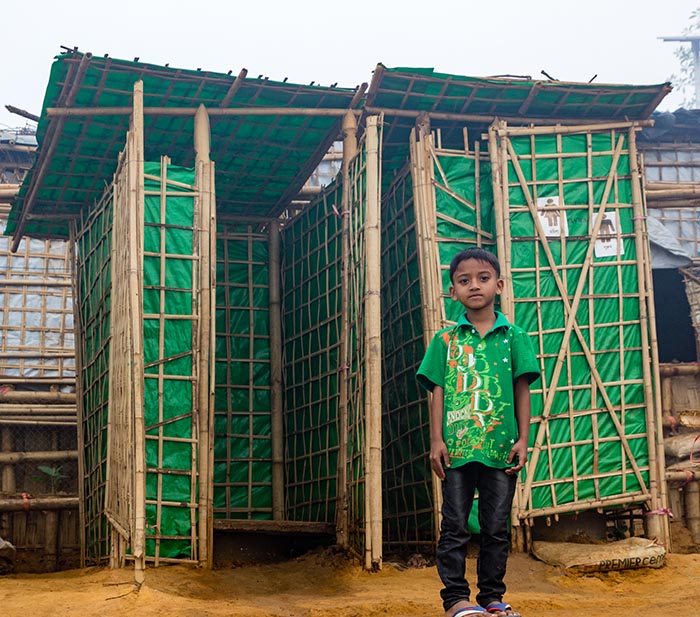 In humanitarian contexts, CRS:
coordinates and aligns with Core Humanitarian Standard on Quality and Accountability, the Sphere Project's Humanitarian Charter and Minimum Standards in Disaster Response, CRS' protection mainstreaming guidelines, CRS' minimum standards for mainstreaming gender equality, global/national WASH cluster standards, and local codes and regulations;

influences WASH and water security policies and practices;

prioritizes social and gender equity, dignity and protection;

mitigates against possible negative unintended consequences, including gender-based violence;

deploys market-based approaches where and when appropriate;

engages and communicates with affected communities, peer actors and national institutions with relevant information;

invests in WASH information management and sharing systems;

invests in WASH monitoring and accountability systems;

mainstreams WASH disaster risk reduction approaches within multi-sectoral preparedness plans that support populations to develop resilient WASH solutions, including outbreak preparedness; and

deploys a water-security lens across all WASH interventions, in recognition that environmental degradation and sustainable natural resource management are increasingly critical issues in emergencies for both affected and host communities.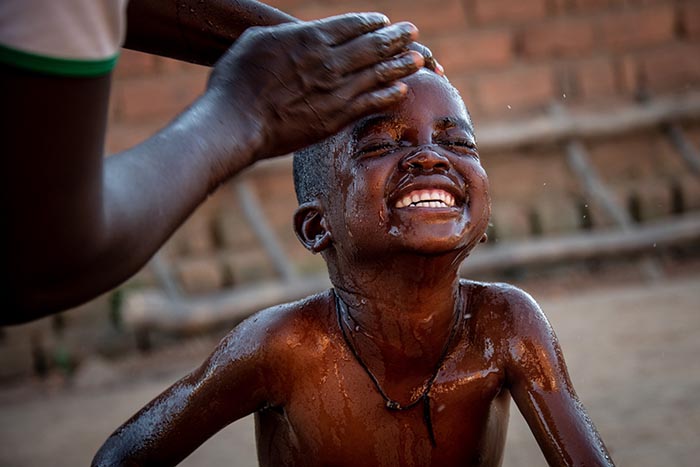 In development contexts, CRS:
prioritizes the needs of the most vulnerable and marginalized populations, including women and girls and people with disabilities;

addresses the requisite hygiene practices required to achieve health gains;

engages and gives agency to all stakeholders—including government, civil society, private sector (for market-based solutions), communities, individuals, etc.—to plan for and deliver sustainable outcomes;

supports systems strengthening, improved governance and coordination across sectors;

installs appropriate and sustainable infrastructure and services; and

supports government policies, strategies and plans related to water security.
Rwanda's Community Health Clubs Help Improve Hygiene and Sanitation
Properly constructed latrines diminish risk of disease and also offer a sense of privacy and security.Read more