About Monitoring Evaluation Accountability and Learning
MEAL—Measuring, Evaluation, Accountability and Learning—is a CRS core competency that is pivotal to the design and implementation of high-impact programs.
GLOBAL RESULTS
Introduced in 2020, CRS Global Results demonstrate how each program, country and region contributes to the CRS Vision 2030 strategy for transformational change at scale. These results inform the agency about the effectiveness of our work so that we can ensure impactful change at scale, demonstrate the agency's ability to save and change lives, and reflect how the Vision 2030 strategy contributes to the UN Sustainable Development Goals.
Learn more about Global Results
Participant & Service Delivery Indicators (PSDI)
Accurate data on the services that are delivered to project participants is essential to gauging how projects and emergency responses are meeting their commitments to the people they serve. PSDI allows CRS to estimate the annual reach of ongoing activities. This data can be viewed at a global level to see trends over time, or at a project level to understand how many project participants receive CRS services each year.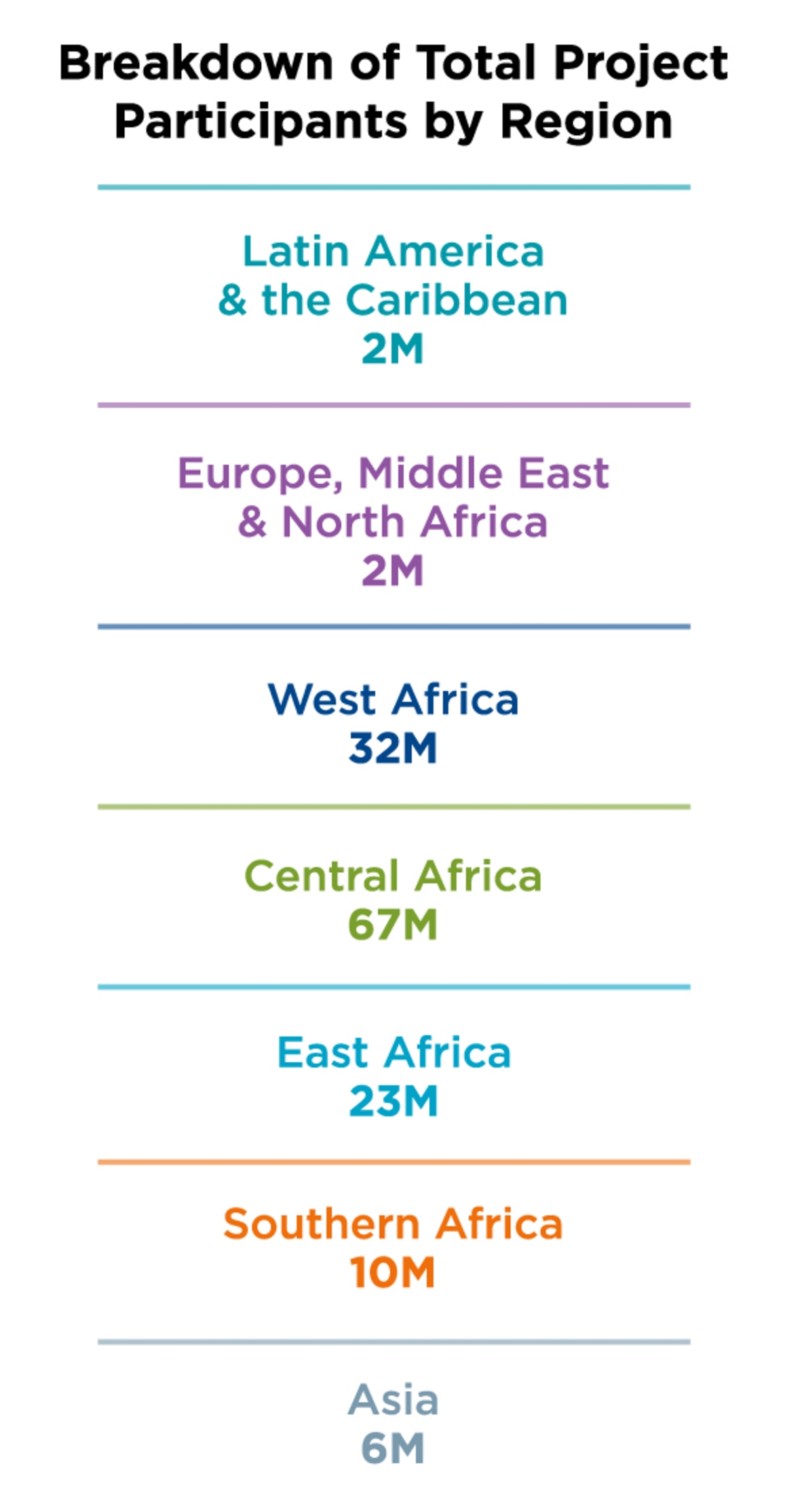 MEAL Policies and Procedures
CRS's MEAL Policies and Procedures for monitoring require that "CRS staff engage with our partners to collect, analyze, reflect upon and utilize accurate monitoring data on a regular basis to be responsive to community feedback, meet donor requirements, and to maintain high program quality."
Click here for more detailed information on our MEAL policies and Procedures.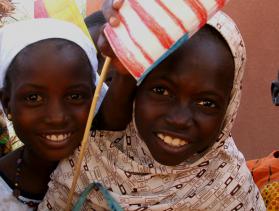 In Mali, More Than Just a Meal: Food For Education
In addition to providing meals to 77,000 students, CRS trains teachers.More
Papers/Reports

Measuring Resilience in Malawi

Measurement Indicators for Resilience Analysis (MIRA) - Final Report

Check out the final report from our MIRA project in Malawi. More

Guidelines

Guidance on Participatory Assessments

This handbook offers guidance on how to use participatory methods to conduct needs assessments. More