Isidro, An Innovative Investment in Agriculture
Photo by Oscar Leiva/Silverlight for CRS
Isidro targets a vital but under-served class of small agricultural enterprises (SMEs), including farmer organizations, seeking investment. These loans are often passed over by commercial lenders that consider them too small and risky.
Providing a blend of technical assistance, business development services and investment funds to support the growth of our clients, Isidro facilitates the scaling of their positive social and environmental impacts.
Quick Facts
Active Investments: 5
Amount Committed to Date: $1 M USD
Illustrative Client Value Chains: Macadamia, Cocoa, Chickpea and Honey.
Farmers Reached Through Active Investments: +2,500
Countries of Operation: Guatemala, Haiti, El Salvador, Nicaragua
Isidro's Offer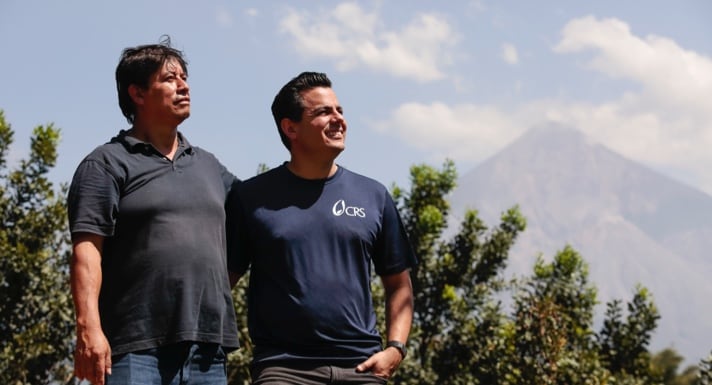 Isidro offers catalytic, risk-tolerant growth capital alongside specialized technical assistance to underserved SMEs with strong business fundamentals, enabling its clients to realize a step-change in their business – creating impact for the company, its stakeholders and the environment in the long-term.
Two financial products: 1-year working capital for first time borrowers, and 3-7 year CapEx and/or working capital for more established borrowers.
A diversified package of pre and post investment technical assistance that encompasses accounting, business acceleration, commercial linkages, legal, agronomy and climate-smart agriculture.
Coaching & mentoring to strengthen social business model and set impact metrics.
Why Isidro?
We deliver technical assistance to prepare agricultural enterprises for investment and set them on the road to growth.

We bring a wide-reaching network of partners positioned to support our clients as they grow their business.

We provide access to agricultural value chain expertise grounded in knowledge of local markets through CRS' field teams and programs.

We offer innovative financing products not available in local markets, including flexible collateral requirements and attractive terms.
Isidro's Desired Impacts (2022-2026)
11,000

Farmers income improved

14,500

Hectares of land restored
Meet Our Clients
Isidro's SME and farmer organization clients work across diverse value chains and support thousands of smallholder farmers in rural communities across Central America.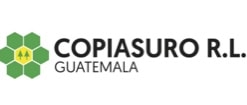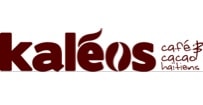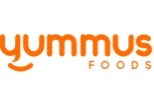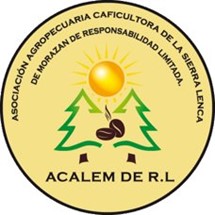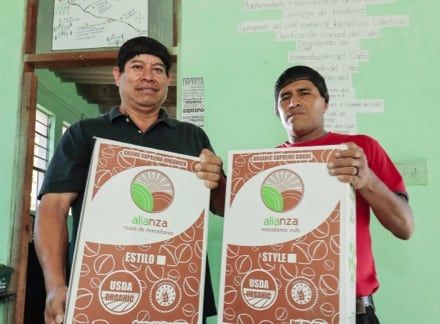 Cracking a Tough Nut
Meet Alianza S.A., one of a handful of farmer-run organic macadamia enterprises in the world. With our support, Alianza is building a processing plant so it can produce a higher-value, finished-kernel product and tap into a global market valued at $1.7 billion.
Get Involved
Join us in supporting smallholder agriculture in Central America. Isidro is actively looking for new clients, partners, and donors.
Download the Isidro One Pager that includes important facts and highlights on how Isidro is helping others. Or email us.
---
Our Partners