News and Stories: South Sudan
You are here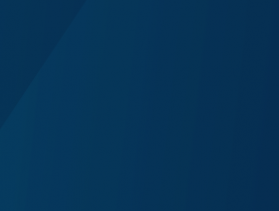 Savings and lending groups not only help people save money, they can save lives. A modest loan helped James Malueth survive a surprise attack that reduced his home to rubble on December 16, 2013. James, like many of his fellow Jonglei State residents in South Sudan, was caught in the crossfire...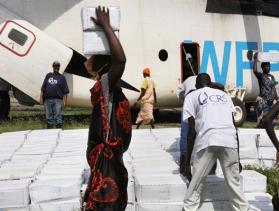 The World Food Program and CRS have teamed up to airdrop and distribute emergency food to more than 100,000 people in Jonglei, South Sudan.
More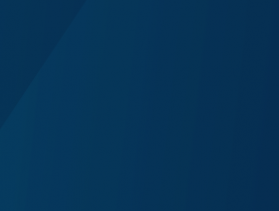 Dear Friend,
Responding to emergencies is one of the most important jobs we have at Catholic Relief Services. Many are high-profile events covered extensively in the media, like the tsunami in the Indian Ocean, the earthquake in Haiti or Typhoon Haiyan in the Philippines. But many are...
Pages