News and Stories: Madagascar
You are here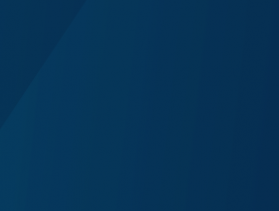 The staccato cries of young children pierce the hot, humid air as babies and toddlers are weighed at a monthly health session in rural Mahatsara village in Madagascar. In a hut fashioned from local palm trees and corrugated tin, a scale hangs from a large hook balanced on a beam. Its black...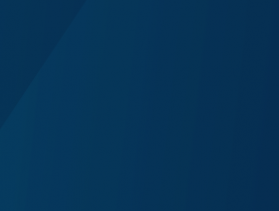 In Antanimora, Madagascar, you can tell the time of day by listening.
At 7 a.m., the cicadas screech. At 9, the cows begin to moo. At noon, dogs irritated by the heat bark angrily. By dusk, the wind howls as it whips past cacti and dried soil. In Robin Rasamimanana's fields, dawn breaks...
Pages