News and Stories: Brazil
You are here
This small  team competes on behalf of the world's 65 million refugees.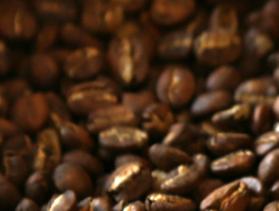 A new CRS policy brief applauds Brazil's campaign against modern slavery and outlines steps the coffee industry and consumers can take to contribute to its success.
Names on "Dirty List" prompt CRS Coffeelands program to seek insight into slave-labor conditions on Brazilian plantations.