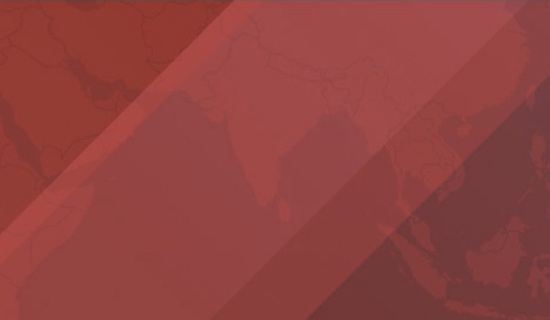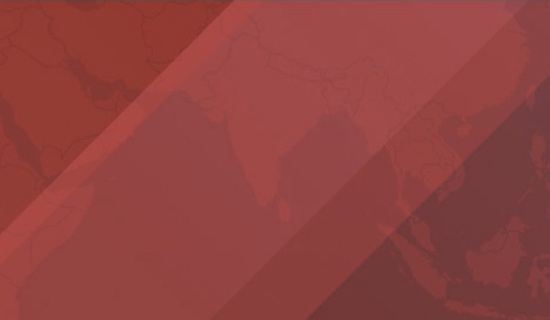 Media Center

CRS Mobilizes Response to Cyclone Mocha in Bangladesh
FOR IMMEDIATE RELEASE
CONTACT:
Oxford, England:
Benny Manser
Catholic Relief Services
[email protected]
+44 079 3673 9782

Baltimore, Maryland:
Brittany Wichtendahl
Catholic Relief Services
[email protected]
+1 757 748 5003
 
DHAKA, BANGLADESH, May 16, 2023 – Catholic Relief Services (CRS) is responding to Cyclone Mocha, a powerful storm that hit Bangladesh Sunday, causing extensive damage to infrastructure and disrupting the lives of millions. Cyclone Mocha crossed over one of the world's largest refugee settlements near the coastal city of Cox's Bazar, home to nearly a million refugees.
"While the storm didn't directly hit refugee settlements, as feared, it caused major damage," said Alexia Riviere, CRS' emergency coordinator in Bangladesh. "The needs will likely be great as we assess the destruction. Our concerns in the wake of the storm include landslides and flash flooding."
While post-storm assessments continue, Caritas Bangladesh, with CRS' support, is on standby to provide aid to those most in need. A response will likely include providing shelter and cash grants to affected families.
"When the cyclone struck, I took shelter in my home at Cox's Bazar in a sturdy, permanent building. Yet I was worried about the families in the camps. While we've supported them to build strong, safe houses, their homes don't compare to the permanent houses that make up my neighborhood in the city," said Abdullah Al Mamun, project manager for shelter and settlements for CRS Bangladesh. "We will have to move quickly to help them repair and reconstruct their damaged shelters to ensure their safety, dignity and ability to cope with the destruction."
Cyclone Mocha is one of the largest storms to strike Bangladesh in decades. Previously, Cyclone Sidr, also a category four cyclone, hit Bangladesh's southern coast in November 2007, killing more than 3,000 people and causing billions of dollars in damage.
While storms hit Bangladesh every year, they are becoming more powerful and frequent in the era of climate change, disproportionately affecting the most vulnerable people who live in low-lying areas. Through its local partner, Caritas Bangladesh, CRS responds to these emergencies with lifesaving aid.
To address this threat, CRS and Caritas Bangladesh have been ramping up disaster risk reduction programming. For example, Caritas Bangladesh, in collaboration with the government, built 180 emergency shelters in Cox's Bazar and Chattogram, giving tens of thousands of people a safe place to seek shelter from powerful storms. These shelters can accommodate up to 150,000 people. Additionally, the aid community has pre-positioned relief materials nearby to that when a disaster strikes, aid workers can distribute supplies quickly.
"As an aid community, we have to face the fact that marginalized communities are becoming more vulnerable each year," Riviere said. "The more we can do to prepare for the inevitable, the better."
Globally, CRS has over 70 years of emergency response programming experience, including a rapid-response team of 25 emergency response experts.
 ###
Catholic Relief Services is the official international humanitarian agency of the Catholic community in the United States. The agency alleviates suffering and provides assistance to people in need in more than 100 countries, without regard to race, religion or nationality. CRS' relief and development work is accomplished through programs of emergency response, HIV, health, agriculture, education, microfinance and peacebuilding. For more information, visit www.crs.org or www.crsespanol.org and follow Catholic Relief Services on social media in English at Facebook, Twitter, Instagram and YouTube; and in Spanish at: Facebook, Twitter and Instagram.
-----------------------------------------------------------------------------------------------------------------------------------------
Online Tools:
CRS Online Press Room: www.crs.org/press-room