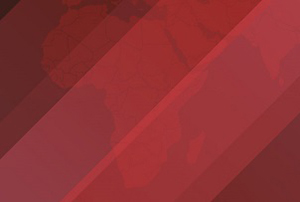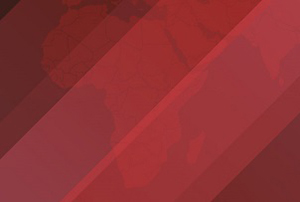 Media Center

CRS and Caritas Respond to the Explosion in Lebanon
FOR IMMEDIATE RELEASE
CONTACT:
Megan Gilbert
Catholic Relief Services
[email protected]
(410) 271-8732
BEIRUT, LEBANON, Aug. 6, 2020 – As emergency responders continue to search for survivors and help the wounded, Catholic Relief Services (CRS), Caritas and 14 other faith-based partners are working to meet the immediate needs of the people impacted by the explosion that took place in Beirut on Aug. 4.
With such widespread damage, there is an urgent need for shelter, medication, hygiene kits, counseling and debris clearing. CRS' partner Caritas Lebanon is offering hot meals and water at three locations throughout Beirut. Caritas health care centers are open and a mobile medical unit is ready to treat patients, and a mental health team is ready to respond.
"Our partners started working right away to make sure people were getting help, even though their own buildings were damaged in the explosion," Megan Gilbert, CRS' spokesperson, said. "At CRS we're privileged to contribute to the overwhelmingly generous volunteer response of the Lebanese people, despite all that they have been through over the past year."
Even before the explosion, Lebanon was suffering from an economic crisis due to COVID-19 and a huge influx of Syrian refugees over the past nine years. There is concern that the wheat reserves in the blast area will be contaminated, which could mean more severe food shortages and further price increases.
"Many people in Lebanon were struggling to get by even before this explosion," Gilbert said. "Now because of the destruction, people are staying in severely damaged homes, or even out in the streets. They are going to need long-term support to get through this."
Donations for the Catholic Church's response to the disaster can be securely made here.
###
Catholic Relief Services is the official international humanitarian agency of the Catholic community in the United States. The agency alleviates suffering and provides assistance to people in need in more than 100 countries, without regard to race, religion or nationality. CRS' relief and development work is accomplished through programs of emergency response, HIV, health, agriculture, education, microfinance and peacebuilding. For more information, visit www.crs.org or www.crsespanol.org and follow Catholic Relief Services on social media in English at Facebook, Twitter, Instagram and YouTube; and in Spanish at: Facebook, Twitter and Instagram.
-----------------------------------------------------------------------------------------------------------------------------------------
Online Tools:
CRS Online Press Room: www.crs.org/press-room