Media Center

U.N. Climate Change Conference 2022 Press Kit
BIOS
Dr. Gina Castillo
Senior Researcher & Policy Advisor, Catholic Relief Services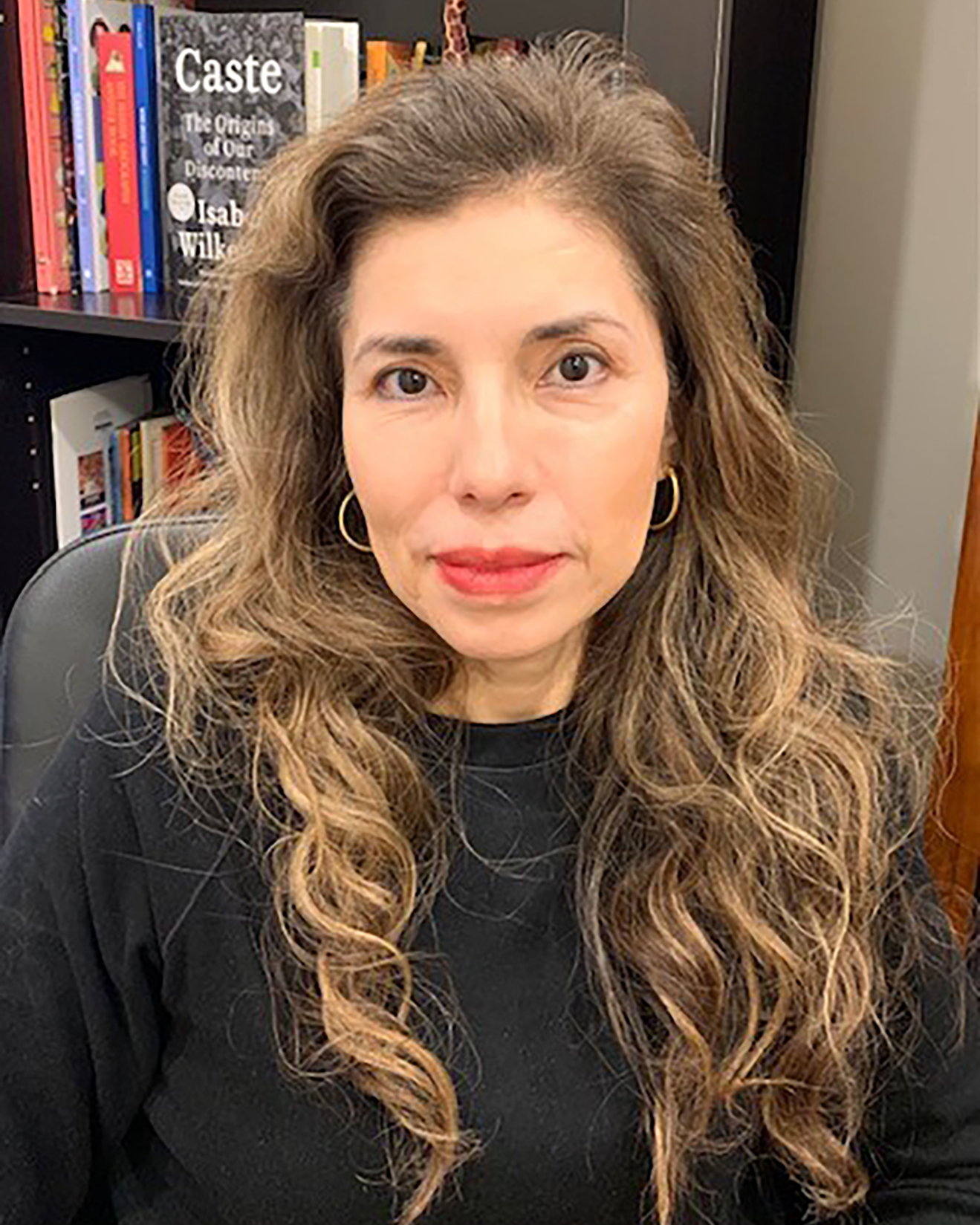 Dr. Gina Castillo is Catholic Relief Services' Climate Policy and Research Advisor. She is responsible for identifying, analyzing, and translating evidence from CRS' programs to advance equitable climate policies that enhance the strength of vulnerable and marginalized groups and empower their ability to recover from climate emergencies.
Gina joined CRS in 2022, bringing more than 18 years' worth of experience in the non-profit sector working at the intersection of program strategy, research, and policy.
Before coming to CRS, she worked with Oxfam America where, among other things, she initiated the agency's work on climate change programming, provided strategic oversight to the agency's agriculture portfolio, and co-led Oxfam International's resilience knowledge hub. She holds a Ph.D. in cultural anthropology from York University.
Ari Shaw-Obasogie
Senior Policy and Legislative Specialist, Catholic Relief Services
Ari Shaw-Obasogie is a senior policy and legislative specialist with Catholic Relief Services. Based in Washington, D.C., she supports a portfolio that includes food security and climate change issues. Together with other members of CRS' advocacy team, Ari works closely with members of U.S. Congress and the administration to promote policy and legislation that will provide support to those around the world who find themselves in vulnerable situations.
Prior to joining CRS, Ari worked for Food for the Hungry and Bread for the World.
She holds a B.A. in Political Science and Government and a B.M. in Viola Performance from the University of Michigan.
Rado Ravonjiarivelo
Environmental Compliance & Climate Integration Program Manager, Catholic Relief Services Madagascar
Rado Ravonjiarivelo is an environmental compliance & climate integration program manager with Catholic Relief Services. He supports a portfolio that includes food security, agriculture and livelihoods, water and sanitation, and environmental outcomes.
Prior to joining CRS, Rado worked for Adventist Development and Relief Agency for Madagascar.
He holds a Ph.D. in International Relations and Diplomacy from the Centre d'Études Diplomatiques et Stratégiques in Paris and a master's degree in Hydrology and Water Resource Science from Paris-Sud University.
RESOURCES