Media Center

Follow Egan Journalism Fellows on Social Media During Their Trip to the Philippines

Photo by Charlie David Martinez for CRS
The 2015 Egan Journalism Fellows leave Saturday, Oct. 24, to the Philippines, where they will see firsthand how the Catholic Church and  Catholic Relief Services are responding to the effects of climate change. Follow the Fellows as they use social media to document their trip from October 25 – 30. Upon their return, be sure to follow them for more in-depth coverage of what they've witnessed.
Follow #CRSEgan on Twitter, and also follow the Fellows themselves: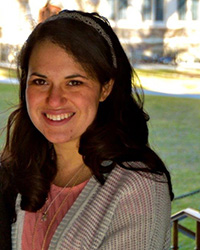 Addie Mena has worked as Washington DC Correspondent for Catholic News Agency since 2013. She has a Comparative Literature degree from Princeton University and served as the editor of the University's Journal of Religious Life. Follow her at @AddieDMena.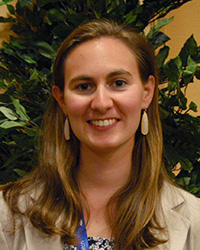 Joanna Gardner writes for the Catholic Star Herald, the publication of the Diocese of Camden, NJ, and handles communications for the diocesan Catholic Charities agency. After graduating America University, she spent time as a volunteer with a children's home in rural Honduras before returning to her home diocese in South Jersey. Follow her at @JgardnerNJ.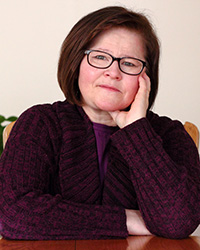 Marge Fenelon is a freelance journalist and Catholic author, blogger and speaker, whose writing has appeared in dozens of media outlets, including National Catholic Register, Our Sunday Visitor, and Catholic News Service/Faith Alive. Her blog, "Catholic to the Core", appears on Patheos, and she also blogs for the National Catholic Register. Follow her at @MargeFenelon.
Maria-Pia Negro Chin is a multimedia reporter for The Tablet, the newspaper of the Diocese of Brooklyn, NY. She previously worked for the Arlington Catholic Herald, Virginia, and as a freelance writer for Our Sunday Visitor and Maryknoll. Originally from Peru, she is a graduate of the Philip Merrill College of Journalism at the University of Maryland. Follow her at @MariaPiaNegro. 
Also joing the Egan Journalism Fellows on the trip are three Catholic Relief Services (CRS) staff members: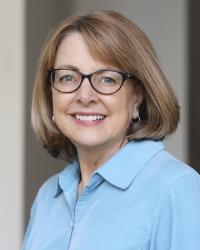 Joan Rosenhauer is the Executive Vice President for US Operations at CRS and oversees the agency's mission to help Catholics in the United States put their faith into action and answer the Gospel's call to live as one human family. She leads CRS' domestic programs and advocacy: faith-based actions that bring CRS' work with those in need overseas into the lives of Catholics in the US. She also oversees all communications, media and web activity. 
Kim Pozniak is the Communications Officer for Sub-Saharan Africa and Global Emergencies at Catholic Relief Services. She regularly travels to Africa and other regions to document CRS' work through written and visual media. Follow Kim at @KimPoz.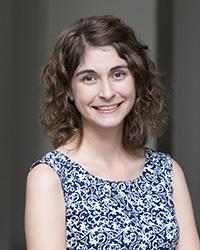 Jen Hardy is CRS' regional information officer for Asia, based in Phnom Penh, Cambodia. She serves as the point person for media, actively connecting journalists with engaging stories about CRS' work throughout Asia. Follow Jen at @jenhardy.