Media Center

Egan Journalism Fellows Explore Factors that Force People to Leave Guatemala and Honduras

Photo by Jossie Sapunar/CRS
In October 2016, three Egan Journalism Fellows joined Catholic Relief Services (CRS) on a two-week reporting trip to Central America's Northern Triangle, where CRS is working to combat the violence and economic insecurity that is compelling people to flee, many seeking a haven in the United States. Visiting Honduras and Guatemala – El Salvador is the third Northern Triangle country – the Fellows saw how drug traffickers, human traffickers, local and transnational gangs plague this area, and, coupled with a lack of economic opportunities and inequality, push people to leave in a search for safety and opportunity.
The Fellows visited the programs of CRS and our partners that are providing alternatives to migration through continuing education, entrepreneurship training and funding, savings and lending groups, technical agricultural support and supplies, and psychosocial help.
Resulting media coverage from the Egan journalist delegation includes:
About the Egan Fellows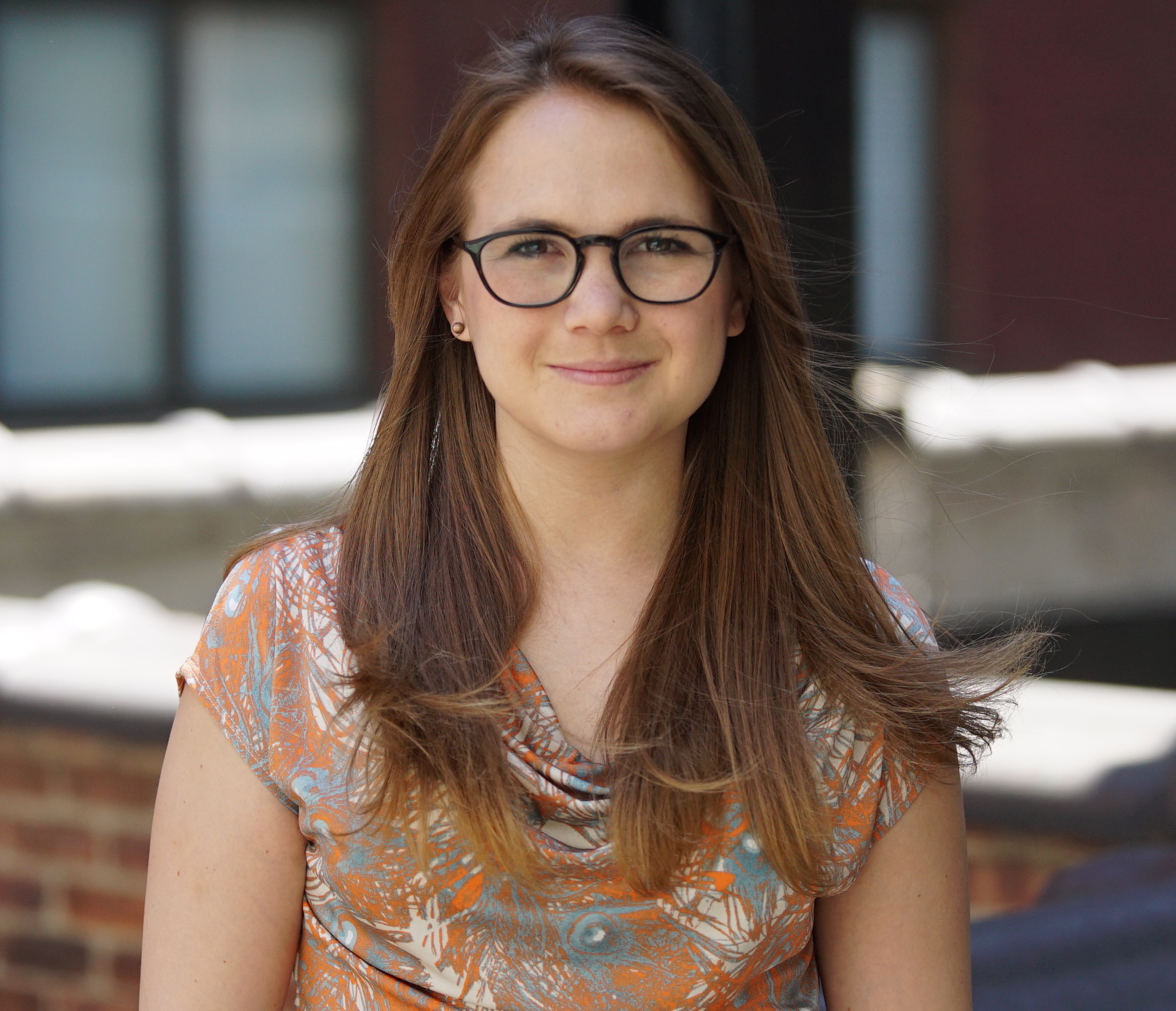 Ashley McKinless - As an associate editor at AmericaMagazine, Ashley provides on-  the-ground, multimedia coverage of significant events in the life of the church, including  Pope Francis' historic trip to the United States in 2015. She is a graduate of the  University of Virginia, where she earned degrees in religion and economics. Follow her  at @AshleyMcKinless.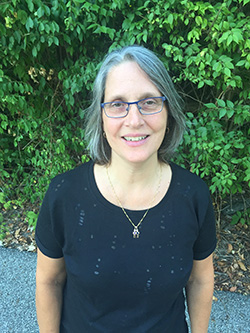 Judith Sudilovsky - As a freelancer report for Our Sunday Visitor and Catholic News  Service, Judith is based in Jerusalem covering the Middle East focusing on religion and  co-existence. Follow her at @jsudireports.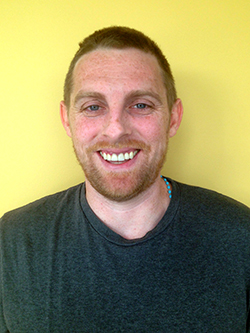 Robert Christian - is a PhD candidate in politics at the Catholic University of America  and a graduate fellow at the Institute for Policy Research & Catholic Studies. He  currently serves as the editor for the online periodical by Millennial Catholics,  Millennial. Follow him at @RGC3.