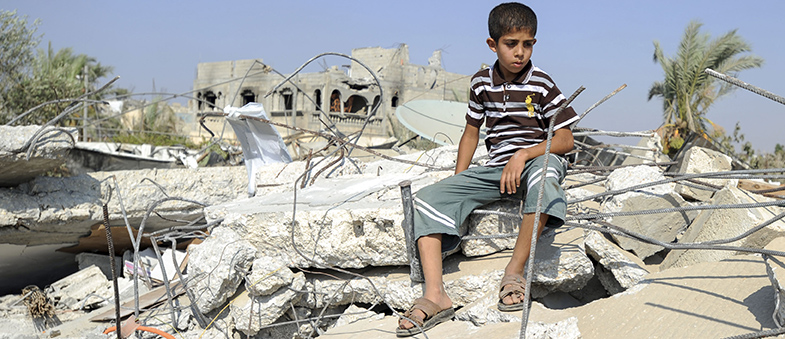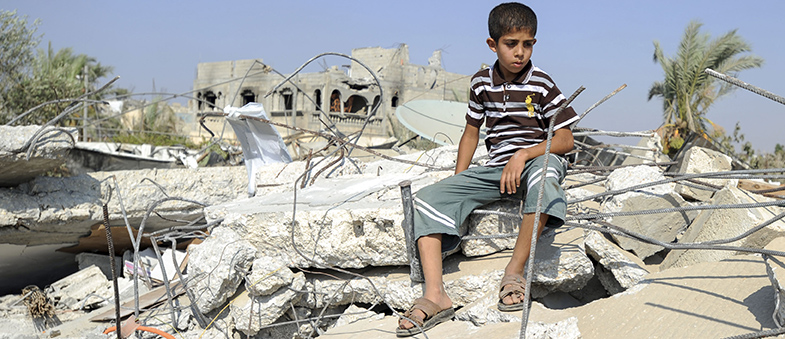 Media Center

Crisis in Gaza

Omear Abu Samhan Mob's family home was destroyed in the Gaza-Israel conflict. CRS responded by distributing essential items in Gaza City. Photo by Shareef Sarhan for CRS
Crisis in Gaza
It's been a year since fighting between Israel and Palestinian militants killed more than 2,200 people and changed life as many knew it.
Airstrikes, naval bombardment and a ground invasion turned homes into rubble and destroyed agricultural land. The fighting damaged water networks and electricity lines, while schools were shelled and families were left traumatized.
Today, unemployment rates are at the highest in the world at 44 percent. There is still hope, though. Despite ongoing conflict in and around Gaza and the West Bank, the peace has held.
CRS Response
CRS is working with communities to rebuild their homes and livelihoods. Our efforts include:           
Emergency living supplies
Shelter
Cash-for-work opportunities
Agricultural recovery
We also work with local organizations to provide child support centers for school-age children, which offer safe and supervised play areas, counseling and emotional support, and academic enrichment activities.