Our Current Prayer
Photo by Phillip Laubner/CRS
As Catholics, we recognize that prayer is of the utmost importance. In our mission to act with the Church to help the poor overseas, we begin with prayer. 
---
Let Us Come to the Table
Download this prayer as a PDF.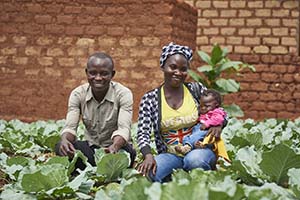 ---
Even in our wealth,
we are poor and needy.
Even in our strength,
we can't save ourselves.
We depend on our God
and he provides what we need
if we are willing to accept it
with humble and contrite hearts.
Therefore, let us come to the table
with appetites for our Lord,
with thirst for our good God,
with thanks and praise
to our Father in heaven.
Amen
---
Light a Virtual Votive
"In prayer, God keeps calling us, opening our hearts to charity."
— Pope Francis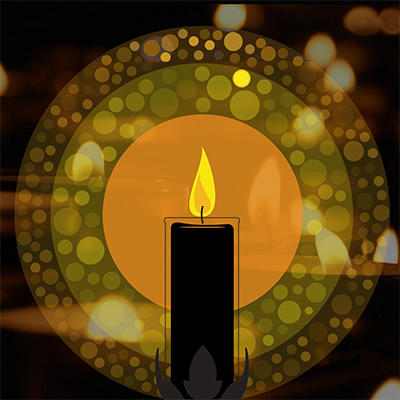 Light a candle and say a prayer for your loved ones and our brothers and sisters around the world. Your intentions will be remembered at Mass offered in St. Stephen's Chapel at Catholic Relief Services world headquarters in Baltimore, Maryland.