Our Current Prayer
Photo by Phillip Laubner/CRS
As Catholics, we recognize that prayer is of the utmost importance. In our mission to act with the Church to serve people around the world, we begin with prayer. 
---
Transform Us, O Lord
Download this prayer as a PDF.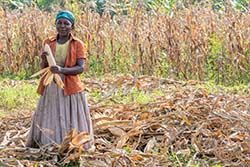 Loving God,
you mark the seasons
and passage of time,
reminding us of the beauty of change.
As we start to see the signs
of the first fruits of the harvest,
and as we prepare for the turning of the leaves,
we witness the beauty of your creation,
transforming from one season to the next.
Amid this beauty,
we are reminded that change
is a tool of growth.
In endings and new beginnings,
we turn our hearts to you,
that you may
help us grow as well, O Lord!
Amen
---
Light a Virtual Votive
"In prayer, God keeps calling us, opening our hearts to charity."
— Pope Francis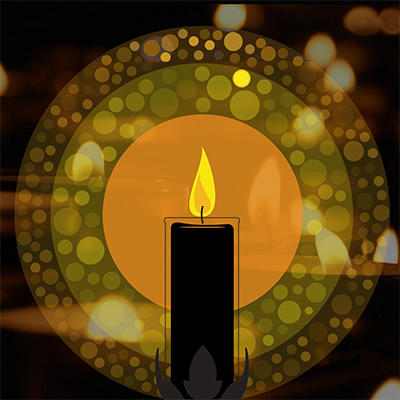 Light a candle and say a prayer for your loved ones and our brothers and sisters around the world. Your intentions will be remembered at Mass offered by priests who are part of the Catholic Relief Services' Global Fellows program.