CRS Speakers: Global Fellows
Invite a Catholic Speaker to Your Parish
If you are looking for an inspiring Catholic speaker, turn to CRS Global Fellows. Invite a Catholic priest or deacon from our Global Fellows program to your parish to bring stories of faith to life. There is no cost to host a CRS Global Fellow.
CRS Global Fellows are trained and vetted to represent CRS in dioceses across the United States. They deliver engaging homilies during weekend liturgies and present at community events. Their witness describes the good work that the Catholic Church is doing alongside the world's most vulnerable people. They also offer concrete examples of how your parish or community can help CRS respond to the Gospel call to serve our brothers and sisters.
Book a CRS Global Fellow Speaker Today
A CRS Global Fellow:
Will deliver personal stories of the CRS mission and message
Will move your parish to take action for a better world
Will not take a second collection and is free to the parish or diocese
Can deliver bilingual homilies or presentations
Can substitute for regular parish priest
Deacon Omar helped parents and students understand the importance of CRS Rice Bowl. He showed sensitivity with the use of personal examples from his childhood and adulthood.
- Corinne Pierson, St. Louise de Marillac, California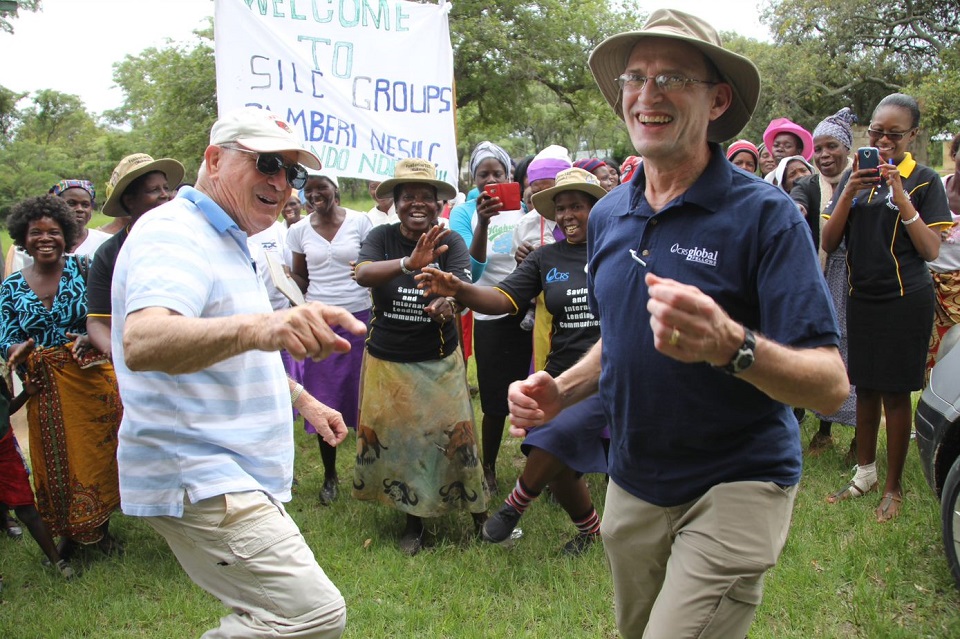 Book a CRS Global Fellow speaker today
Please fill out the form below to invite a CRS priest or deacon to speak at your next event.