Find Out How Far Your Heart Can Reach
Photo by Philip Laubner/CRS
Your heart can reach around the world!
As one of the largest1, most effective2, and most efficient3 humanitarian relief agencies in the world, CRS can be the best way to embrace and support our one human family overseas. The official relief agency of the US Catholic Church, CRS is guided by Catholic values and Catholic Social teaching, and governed by a board of Catholic thought leaders.
This great work it is a product of the generous hearts of the Church's members, and people of good will everywhere. Here's how you can more deeply engage in our efforts: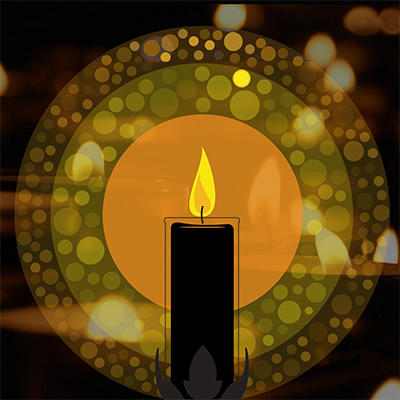 As Catholics, we recognize that prayer is of the utmost importance. It guides our actions, it binds us in solidarity to one another and connects us more deeply with the grace that flows from God. As an agency of the Church, we know our actions on behalf of the poorest and most vulnerable are in vain if they do not reflect the will of God, and so, in undertaking our mission, we first turn to the Lord in prayer and petition, and ask you to join us.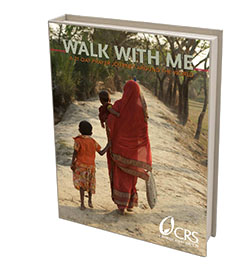 While no one of us can be everywhere at once, through prayer we can grow in solidarity with the vulnerable stranger, joining our voices on behalf of everyone who cries out in fear, hunger or despair. Walk with Me: A 21-Day Prayer Journey includes prayers, reflections and devotions for (and from) people around the world: prayers for mothers, children, refugees and the global Church as she does her work. These are accompanied by stunning, full-color photographs of people helped by the work of Catholic Relief Services.
DOWNLOAD SOLIDARITY PRAYER BOOK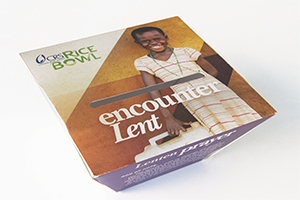 Through CRS Rice Bowl, we share the journey with members of our human family around the world, and commit our Lenten prayers, fasting and almsgiving to deepening our faith and serving those in need.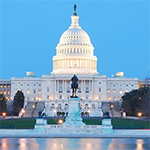 As brothers and sisters of those in need, overlooked or cast aside, we are called not merely to be the hands of Christ in the world, but His voice as well. "Each one of you has to be God's microphone," St. Oscar Romero teaches us. And so, each of us is called to be a prophetic voice in the world, standing up for justice and advocating for the least among us.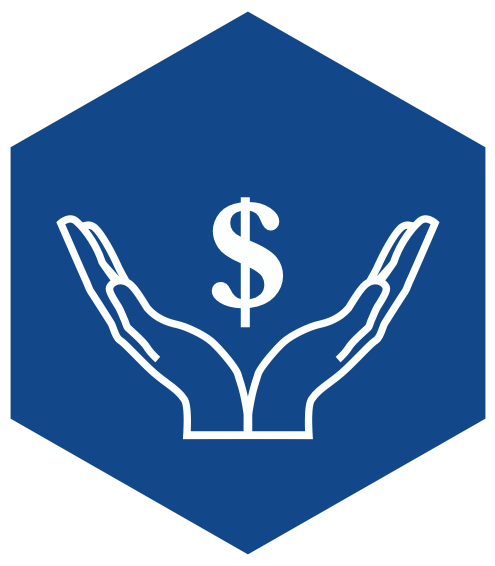 When you support CRS's work, you aren't just making a donation. You are contributing to a sustainable future for the poorest of the poor in over 100 countries, helping them grow in self-reliance. A gift from you feeds hungry families, protects vulnerable children, helps farmers grow better crops, and provides health care and clean water to remote communities.
And it help CRS respond immediately to emergencies. A gift from you saves lives, lifts up human dignity, and honors God.
_________________
Notes