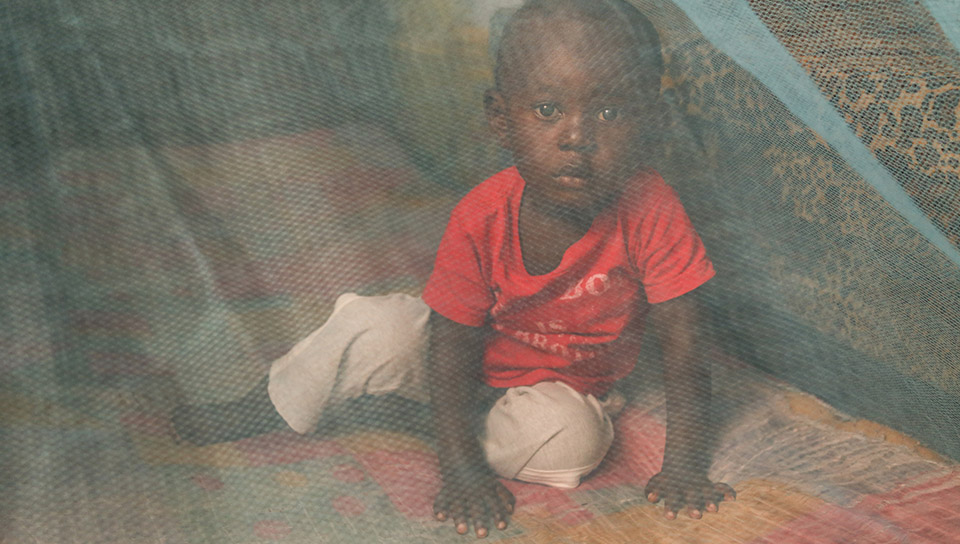 Crush Malaria. Because we can.
Why this Matters
Malaria deaths have been reduced by 60% over the past 15 years, yet this disease remains one of the largest killers of children in Africa. It's time to do more. We can prevent malaria. We can treat it. With your help, we can work toward eliminating it.
Help us take down this killer. Because we will.
We're out to crush malaria in Niger, where the disease is responsible for a third of all deaths. It's especially deadly for children under 5. Backed by decades of experience in malaria prevention and treatment, we're going to treat 1 million Nigerien children with preventive medication. This treatment, known as seasonal malarial chemoprevention, can be administered by community health workers and costs just $5 per child. Our goal is to reduce the number of cases among children by 60%.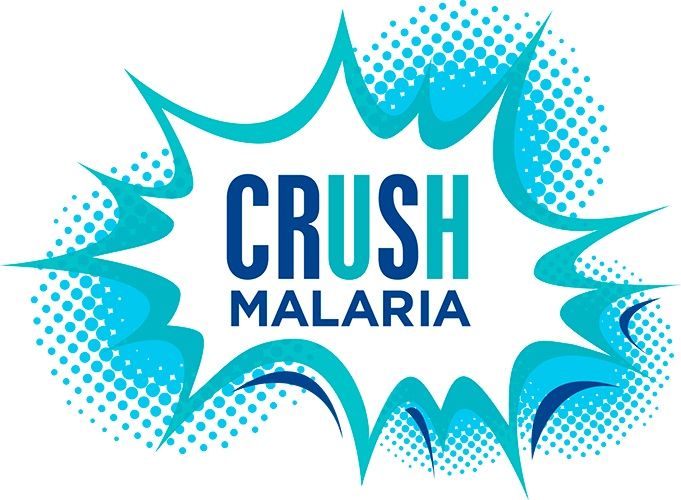 Protect five children from malaria for just $25.
"Certain health issues, like the elimination of malaria and tuberculosis, treatment of so-called orphan diseases, and neglected sectors of tropical medicine, require urgent political attention, above and beyond all other commercial or political interests."
— Pope Francis
Get involved in the fight against malaria.