Lead the Way
Michael Stulman/CRS
Believing is Serving
It's time. As millions around the world struggle to find food, clean water and security, welcome to a place where people of faith can make a difference. We believe a better, more just world is possible. And we can turn that belief into reality if we stand together and lift up our voices.
Together with people across the country and motivated by the Gospel call to help those in need, we are starting a movement to end global poverty. By taking action to help the most vulnerable and effect systemic change, we can lead the way to a world where every man, woman and child are able to thrive. Get started by using our action calendar and campaign toolkit to make a difference today!
Support refugees and migrants
This very minute, families around the world are depending on you. So act boldly. Join us to pave the path to peace for refugees and migrants.
VIDEO
Together we are building a movement to end global poverty. As people of faith, we are called to create a more just and peaceful world for all. Now is the time. Will you answer the call?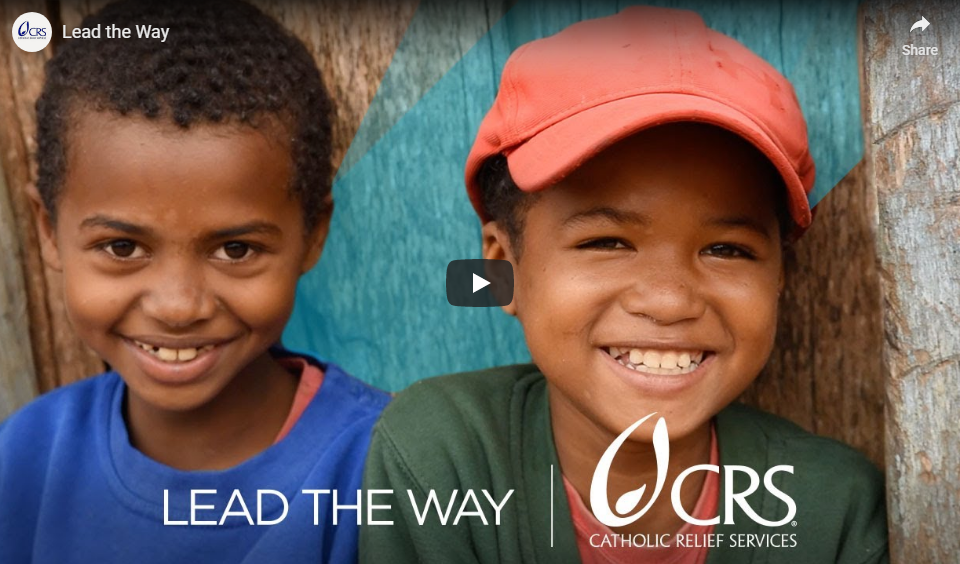 FEATURED STORIES
Read these stories to learn the many ways that CRS is working to address the root causes of migration.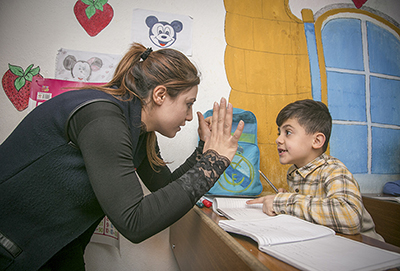 A Continuing Education: Majd's Story
Countless families have been forced to flee their homes due to violence in Iraq. Majd's family was no different. But unlike many families, Majd's was able to return home and begin rebuilding. This is his story.
RESOURCES TO LEAD THE WAY
Visit our resource library to find an action toolkit, calendar, stories, videos and more. Engage your community and inspire others to act on behalf of our brothers and sisters in need.