Lead the Way on Migration

Advocate for Refugees and Migrants
Those without a safe shelter to call home are among the most vulnerable people for exposure to COVID-19. Today, more than 70 million people worldwide have been forcibly displaced from their homes. Some are living as refugees in other countries, others have sought asylum, and many are displaced within their own countries.
All people deserve safe housing, basic healthcare services and necessities like soap and clean water, even when circumstances in their home countries have forced them to migrate for the safety and well-being of their families.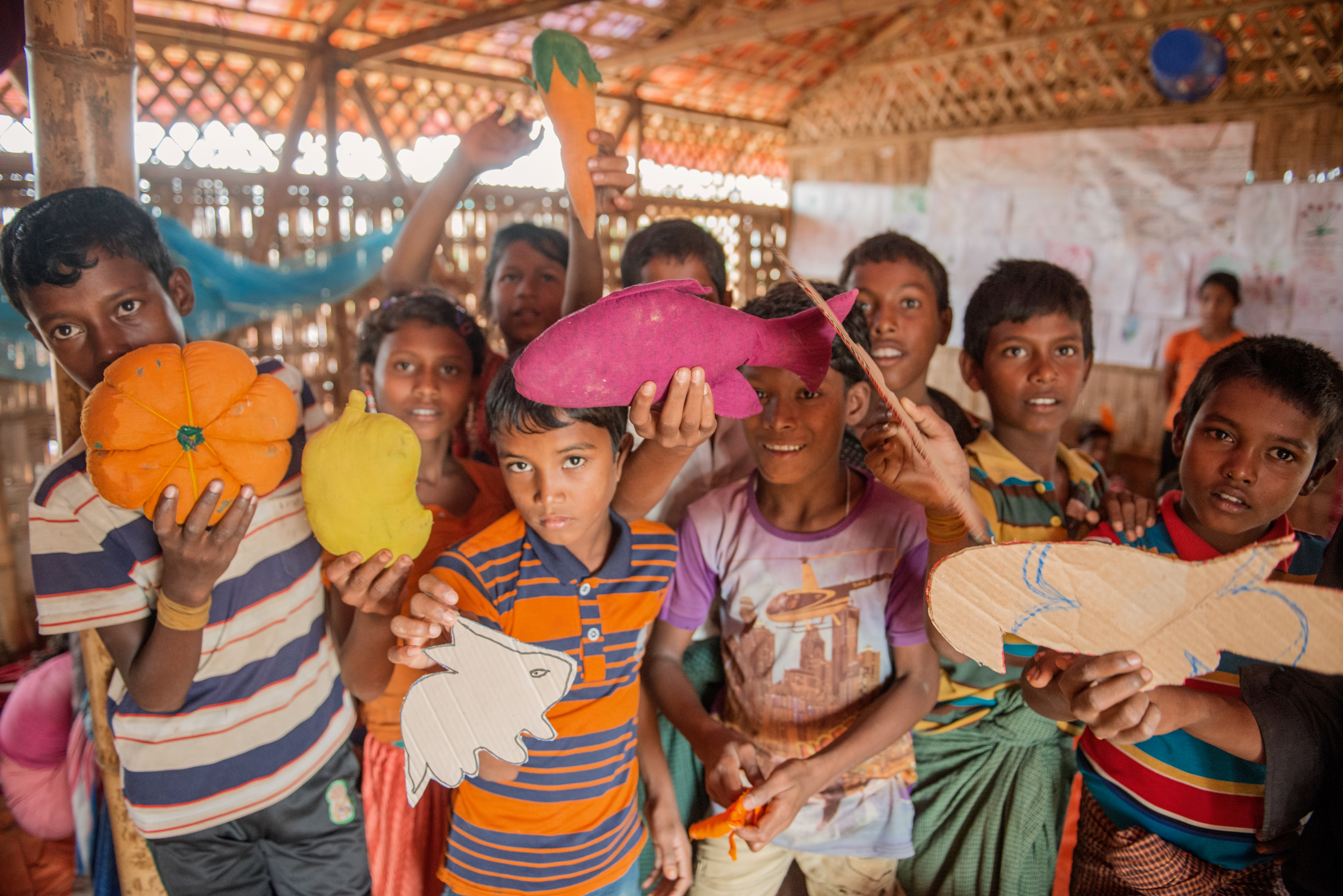 Help Refugees Overcome Trauma
Displacement can cause severe psychological distress. Urge Congress to support the MINDS Act to address mental health needs in foreign assistance. 
Already lifted your voice? Make a donation today!
Featured Stories
Want to know more about the plight of refugees and migrants around the world and how we can stand in solidarity? Read these stories to learn how together, we can address the root causes of forced migration.

COVID-19's Impact on Migrants and Refugees
COVID-19 has increased the vulnerability of displaced people. Learn how migrant and refugee communities are partnering with CRS to stay safe.

Speaking From the Heart
When given the opportunity to meet with members of Congress, Carmen Ramos overcame her nerves and put her faith into action by advocating for our displaced sisters and brothers.
Prayers
Prayer brings us closer to God and unites us in solidarity with our human family. Use these prayers individually or in your community to support and reflect on the experience of migrants and refugees.
Pray for our Displaced Global Family
Reflect on the migration crisis and encounter our refugee sisters and brothers in this 10-minute online retreat.
START YOUR RETREAT
Resources to Lead the Way
Our faith calls us to action, and when we come together as Church, we can make a big impact. Find resources and tools to pray, learn, take action and inspire your community to help refugees and migrants.
Lead the Way on Migration: Action Toolkit
Learn about the issue of forced migration, find tools to make your voice heard and inspire others to act in support of migrants and refugees.
READ MORE
ACTION CENTER: RESOURCES & TOOLS
Visit our action center for how-to guides to build your skills, mobilize your community and make a difference through advocacy and community giving. Share about your advocacy work with our new advocacy reporting tool.
More Ways to Get Involved