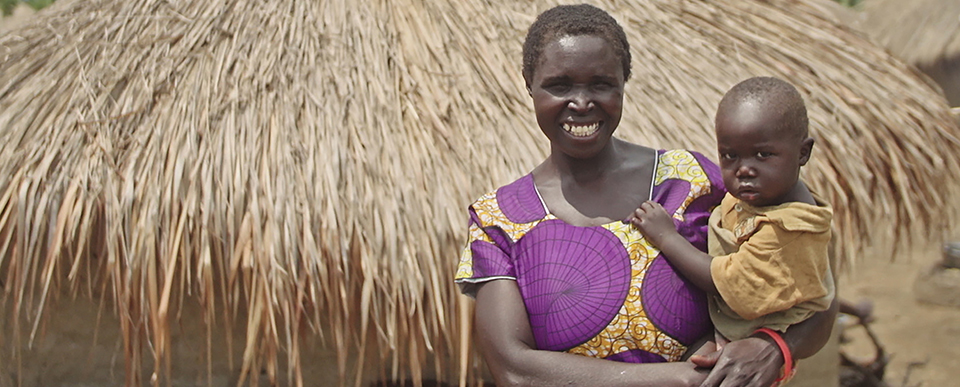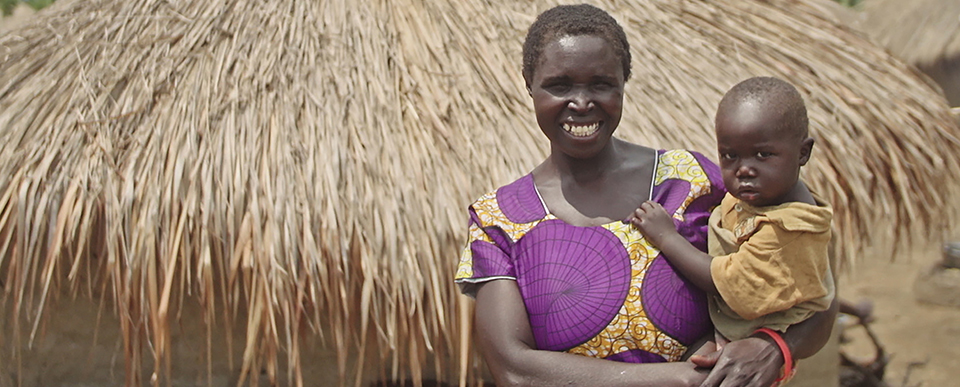 Uganda Trip
Uganda: September 21 – September 28, 2019
Known as the "Pearl of Africa," Uganda is a picturesque country in the eastern part of the continent, rich in natural resources and home to the source of the Nile River. Uganda has made tremendous strides in recent years to overcome regional conflict and a devastating AIDS epidemic that has left more than 13 percent of the population with HIV and 2 million children orphaned. Instability in neighboring South Sudan has forced an estimated 1,380,000 refugees into northern Uganda—including the world's largest refugee settlement, Bidi Bidi, home to 285,000 refugees, mostly women and children.
Now with three offices in the country, CRS programs include health and nutrition, support for orphans and vulnerable children, emergency response and recovery, savings-led microfinance, peacebuilding and governance, water and sanitation, and agricultural livelihoods. CRS now reaches more than 1 million people with interventions across all regions of Uganda.
We hope you'll join us in Uganda to see how CRS is changing lives. Take part in our efforts to help orphans—and all children—grow up healthy, help families save for their futures, provide emergency care for refugees, and empower farmers to increase their incomes and resiliency. During your trip, possible destinations include:
Kampala, the bustling capital city where you will see cultural and historical landmarks.
Mityana, a small town where you'll visit the farms of youth and farmer households growing coffee and other cash crops to increase their family´s well-being.
Moroto, a small town in the northeast to visit vulnerable rural families rebuilding their lives and incomes through sustainable agriculture. You will be able to visit a manyatta, or "homestead", in one of the villages and experience the rich culture of the Karamojong people.
If you have any questions related to travel with CRS or are interested in taking care of this opportunity, please contact [email protected].