Chapter Member Resources
Welcome Chapter Members!
Catholic Relief Services (CRS) is building a network of CRS Chapters nationwide to mobilize Catholics and others of goodwill to end global poverty. CRS chapters will advance our mission to assist the poor and vulnerable overseas through meaningful action, enabling chapter members to live out their call as missionary disciples. If you haven't already, won't you join us?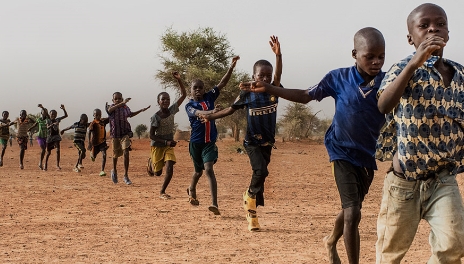 Together with people across the country, our CRS chapters are helping us lead the way to a world where every person is able to thrive. Learn more about our issue-based campaigns, which are supported by our chapters, as we build a movement to end global poverty. Please visit our campaign pages for Advocacy actions, community fundraising opportunities and other ways to be actively involved.
Action Center
COMING SOON:
Advocacy Reporting Form
Use this form to report your individual and/or chapter advocacy actions.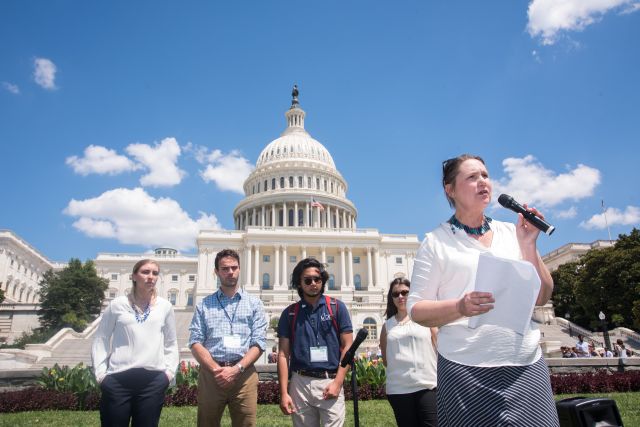 Chapter Documents
In this section, you will find helpful resources such as Chapter Overview, Volunteer Roles, and the monthly action sheet for the latest action steps.
Chapter Calendar
Join us for the next CRS Monthly National Call for CRS Chapters, which are the second Saturday of each month. All calls start at 1pm EST.
Chapter Calls
October 10th
November 14th
December 12th
National Chapter Calls
Each month, CRS Chapters gather locally for a monthly meeting where expert guest speakers present on a number of topics. Various trainings are also provided during these calls.
Below, please find a playlist of the calls thus far. To access the playlist, click the 3 lines in the upper right corner to see the available options. Click here for a reference guide of topics and speakers.
Reference Videos
These reference videos, which were first introduced during the Chapter Launch, are great reminders of your faith in action.
To access the playlist, click the 3 lines in the upper right corner to see the available options.
Chapter Locations
See if there is a chapter in your area. Need more information? Contact your local regional office on joining or starting a chapter.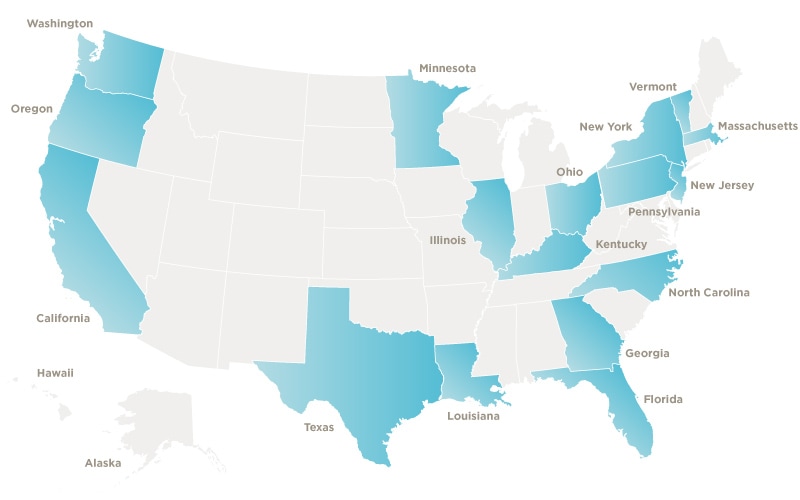 Frequently Asked Questions
Please review our FAQs for more information. Click [+] to display each answer.
As communities of people committed to serving the poor and ending global poverty, chapters will take action that contributes to CRS' mission to create transformational change for our global human family.

ADVOCACY: Chapters will work to address the systemic causes of global poverty through advocacy, by developing relationships with their members of Congress, visiting their members' offices, and writing letters to the editor and op-eds to raise the profile of pivotal issues like forced migration and malnutrition.

CHAPTER GIVING: Chapters will support the immediate needs of our brothers and sisters around the world through giving activities. These activities will not only allow CRS to be agile and respond to people's immediate needs but also help CRS leverage additional funding to reach even more people.
By becoming a member, you are putting your faith into action by gathering as a community and raising your collective voice to create lasting and meaningful impact on those that we serve overseas.
Members will:
Become educated on global issue and given the tools to effectively advocate on behalf of our global brothers and sisters.
Have access to faith formation resources, such as CRS Rice Bowl, prayer services, and digital retreats.
Access to expert guest speakers on relevant topics.
Grow closer to God and to your community while learning about and building a connection to those we serve overseas.
Receive specialized support and training, as well as intensive skill building…and much more.
A CRS Community Engagement Manager from one of our regional offices will work with local leaders to gather a group of interested people who will attend a Chapter Launch Workshop where participants will learn what it means to be part of a chapter. Those who choose to join the chapter will then be trained by CRS. After the trainings, chapters will come together once a month for a national conference call featuring a guest speaker, Q&A, best practice sharing and ongoing training. Individual chapters will then meet a second time each month for fellowship and to plan their actions around giving and advocacy. In addition, chapter leaders will also gather once monthly.
No, there is no fee to join a chapter.
No, you do not have to be Catholic, keeping in mind that CRS strictly adheres to the tenants of Catholic Social Teaching.
Donate
Thank you for all your contributions to CRS Rice Bowl. Please check back in Fall 2020 for new resources related to the upcoming 2021 Lenten Season.
Contact Us
If you would like more information on joining a CRS chapter or chapter resources, please contact us.
GET IN TOUCH