Nourish the World to End Hunger
Welcome to the Annual Archbishop of Milwaukee's Reception for CRS!
Since 2007, the Archbishop of Milwaukee has hosted a reception for supporters of Catholic Relief Services in celebration of our work together in upholding dignity around the world. Unfortunately, we couldn't gather as a CRS family last year. We've all lived through unprecedented times—social distancing, zoom calls, masks, uncertainty and fear. Thanks to vaccines and public health measures, our communities are beginning to open up and recover. We are thrilled to gather again for the Annual Archbishop's Receptions and Update for Catholic Relief Services -we can't wait to celebrate with you in-person!
As we've learned over the last year, things can change quickly. Please check back often for more information on current COVID-19 guidelines.
Event Details
Date:
Monday, September 26, 2022
5:00 PM - 7:00 PM
Location:
The Sharon Lynne Wilson Center for the Arts
3270 Mitchell Park Drive
Brookfield, WI 53045
Get Directions
Read about COVID-19 compliance and how to protect your health.
RSVP to the 2022 Reception
Please let us know if you can attend this year's reception by providing the information below.
Our Sponsors
Platinum Level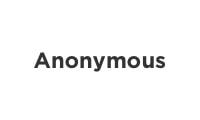 Gold Level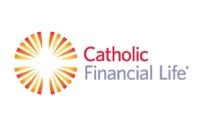 Silver Level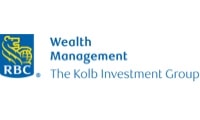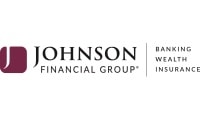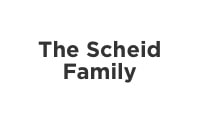 Bronze Level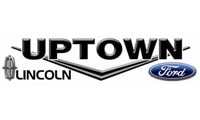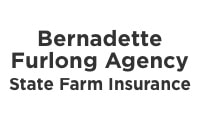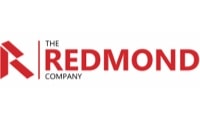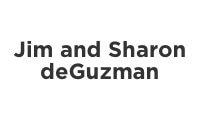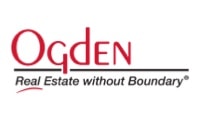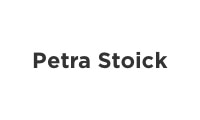 Contributing Sponsor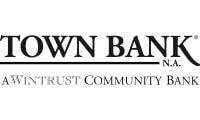 Interested in being an event Sponsor?
Tiered sponsorships are available! Learn how your business or personal sponsorship can make a global impact. More information available here.
Together, we can nourish the world
Make a lifesaving gift today so more children can grow to their full potential. One in 9 people around the world do not have enough nutritious food to stay healthy. Make a generous donation and join the movement to end global hunger and malnutrition.
Covid-19 Updates
Let's have fun and be safe. We encourage all guests to be vaccinated and practice current safety guidelines.
Check back often for updates!
Have Questions? We can help!
Contact Grace Finn at [email protected] with any questions you may have.