Hope When Disaster Strikes
Photo by Oscar Leiva/Silverlight for CRS
Welcome to the Annual
Archbishop's Reception for CRS!
Since 2007, the Archbishop has hosted a reception for supporters of Catholic Relief Services in celebration of our work together in upholding dignity around the world. The Milwaukee community have been long-standing supporters of Catholic Relief Services. We invite you to join us to celebrate our collaboration and commitment to disaster response—and bringing relief and hope to those who need it most.
Event Details
Date:
Monday, September 25, 2023
Location:
The Sharon Lynne Wilson Center for the Arts
3270 Mitchell Park Drive
Brookfield, WI 53045
Get Directions
RSVP to the 2023 Reception
Please let us know if you can attend this year's reception by providing the information below.
Our Sponsors
Platinum Level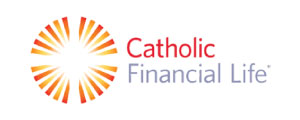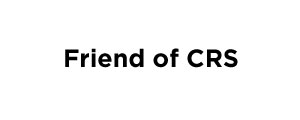 ---
Gold Level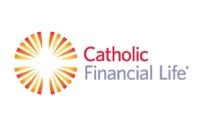 ---
Silver Level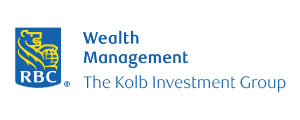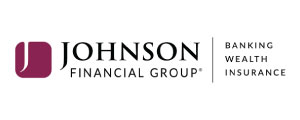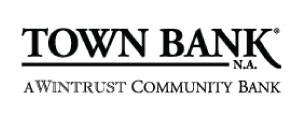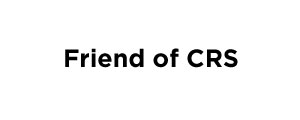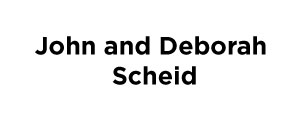 ---
Bronze Level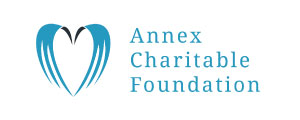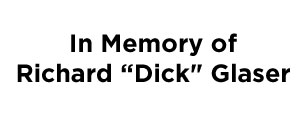 ---
Contributing Sponsor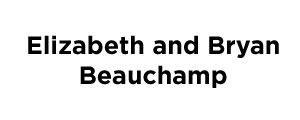 Interested in being an event Sponsor?
Tiered sponsorships are available! Learn how your business or personal sponsorship can make a global impact. More information available here.
Together, we can offer hope when disaster strikes.
When you donate to Catholic Relief Services, you help us provide hope and lifesaving relief to people affected by tragic events—giving them the ability to restore their lives and livelihoods so they may survive and thrive after disaster. For 80 years, Catholic Relief Services has been able to respond immediately when disasters occur—sometimes before they are reported by the media—thanks to you and people like you. We can't do this lifesaving work without your help. Please make a generous gift today.
Covid-19 Updates
Let's have fun and be safe. We encourage all guests to be vaccinated and practice current safety guidelines.
Have Questions? We can help!
Contact Grace Finn at [email protected] with any questions you may have.