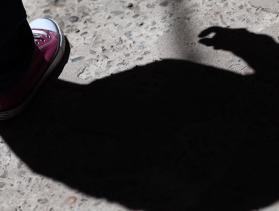 Learn the facts about human trafficking: how it is caused, where it happens, and how you can help stop human trafficking by supporting CRS.
These 5 examples show how United States foreign aid is good because it saves lives. Poverty-focused international assistance is only 1% of our nation's budget, but it works to .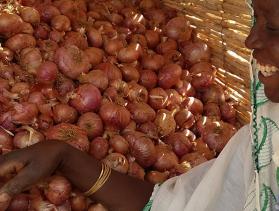 Observe World Food Day this October 16 with prayer, CRS Helping Hands, delicious simple meals and more.