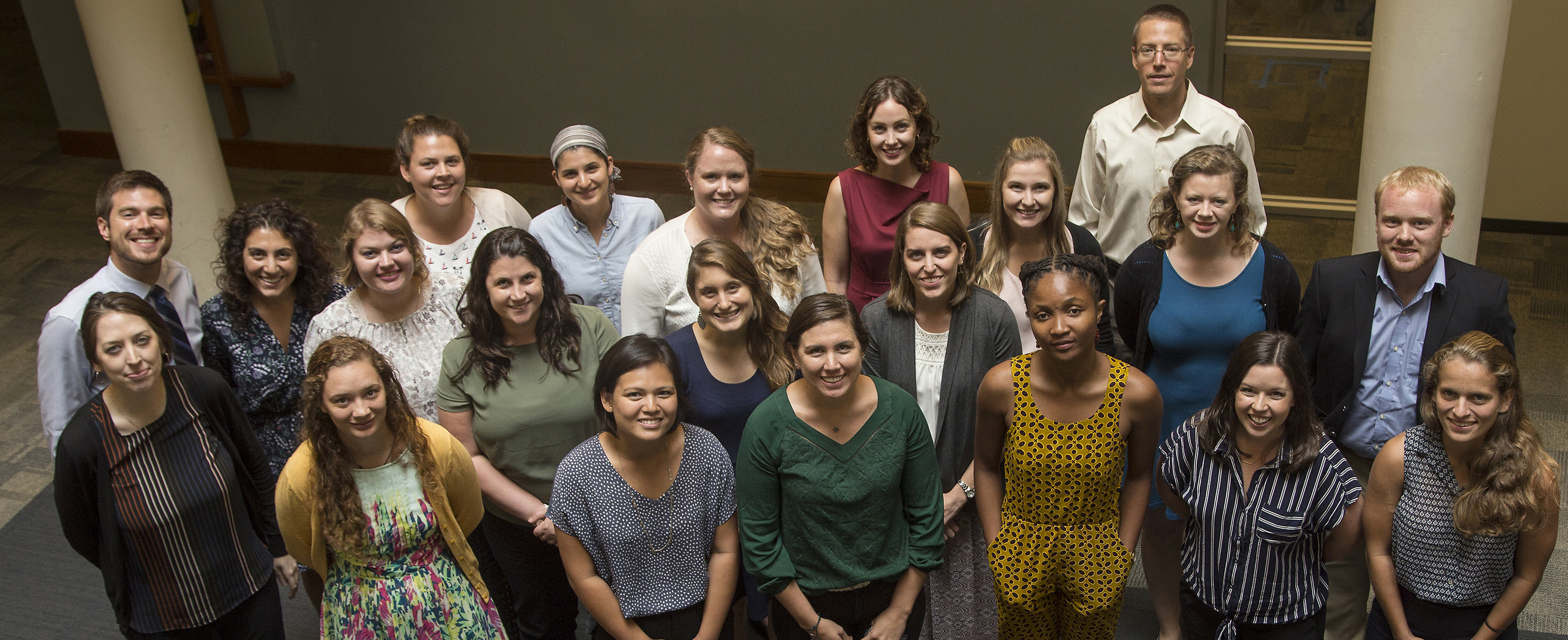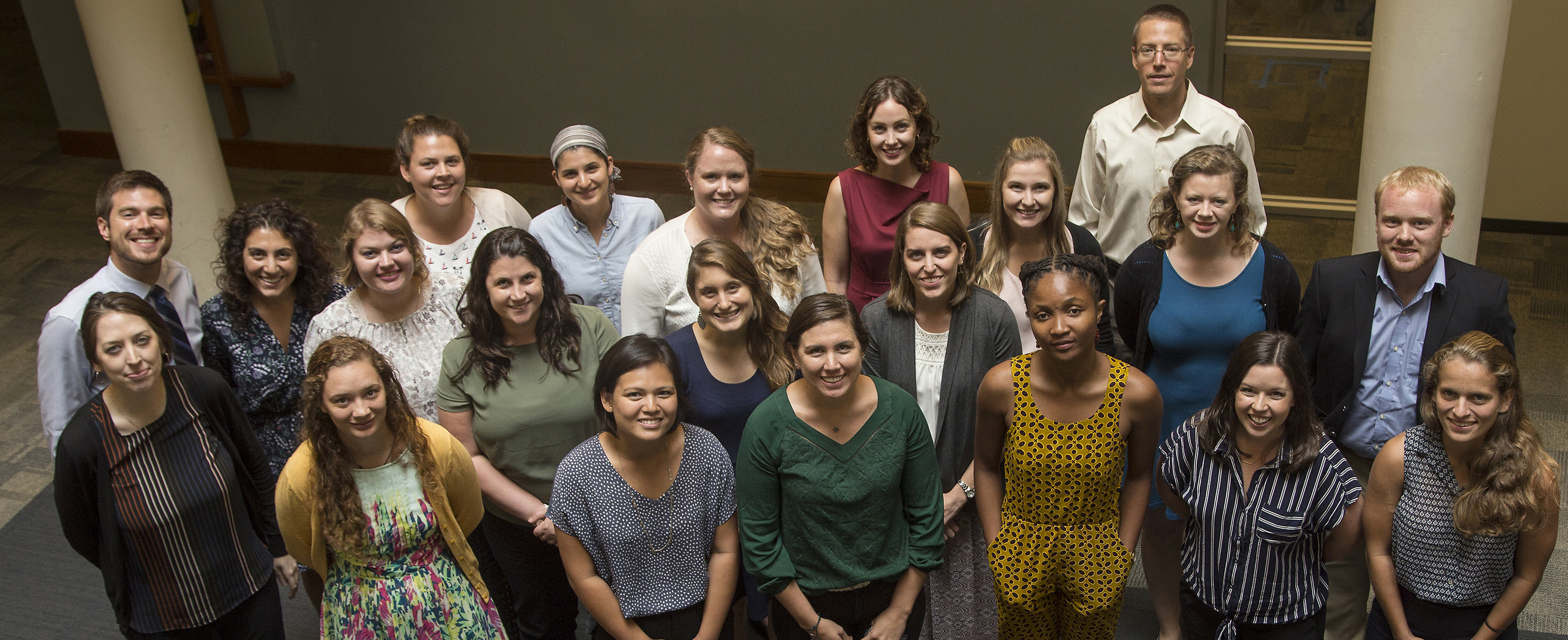 Fellowship Recruitment
Online Information Sessions
We invite you to join the IDFP team for an online information session. These sessions provide an opportunity for you to learn more about the fellows' program, the application process, and to ask your questions about the working for CRS.
The IDFP team hosts online information sessions in September and October, as detailed in the schedule below. Please also check the IDFP Facebook page for updates and more information.
IDFP Information Sessions

September 17, 2018

Monday

9:30

–

10:30 am

EST
September 25, 2018

Thursday

4:00

–

5:00 pm

EST

October

3, 2018

Wednesday

11:00

–1

2:00 pm

EST
October 12, 2018*
Friday
5:00–6:00 pm EST
*The October 12th session will be an office hour/drop-in Q&A space with no formal presentation.
Click here to join us for an online information session, as per the times outlined on the table above.
SELECTION PROCESS AND TIMELINE
The IDFP selection process begins with the online application. Successful candidates then move on to the video interview, language test and in-person interview. Applications are accepted and reviewed on a rolling basis, and candidates selected to move to the next stage are contacted by the IDFP team. Since applications are reviewed on a rolling basis, candidates may be at different stages in the application process at any given time.