CRS offers a vast range of exciting careers that provide an opportunity to make a profound difference in the lives of the poor and vulnerable overseas. We operate in more than 100 countries and have earned a strong reputation as leaders in humanitarian work. Our mission involves work to eradicate global poverty, respond to major emergencies and implement sustainable development solutions. CRS assists people based on need, not creed, race or nationality. Wherever you work and regardless of your role, at CRS you will help create lasting change. We invite you to view our openings and explore a world of possibilities.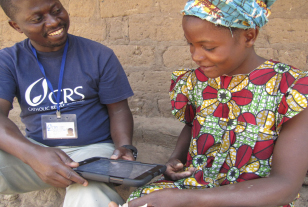 Photo by Katie Price/CRS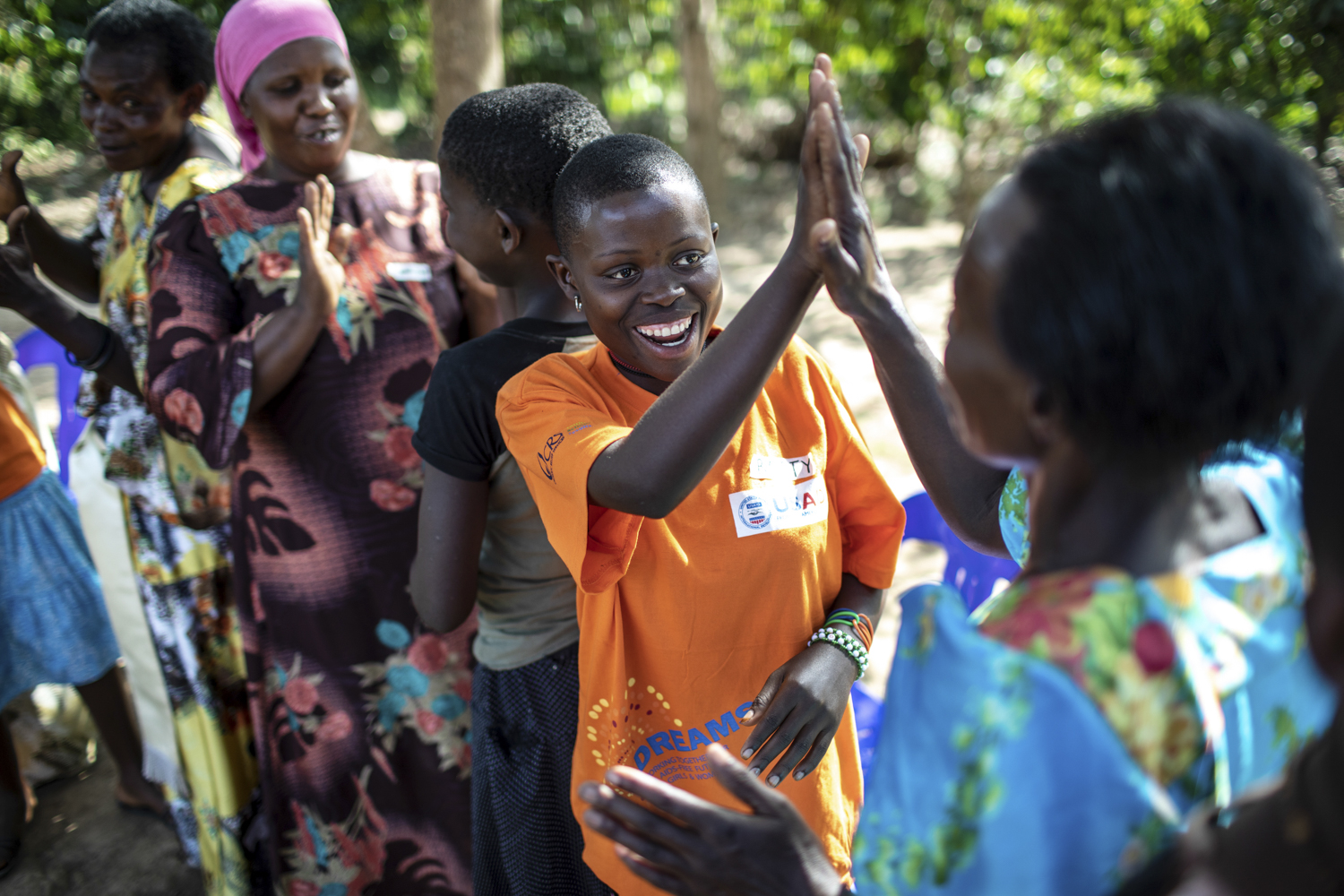 Photo by Will Baxter/CRS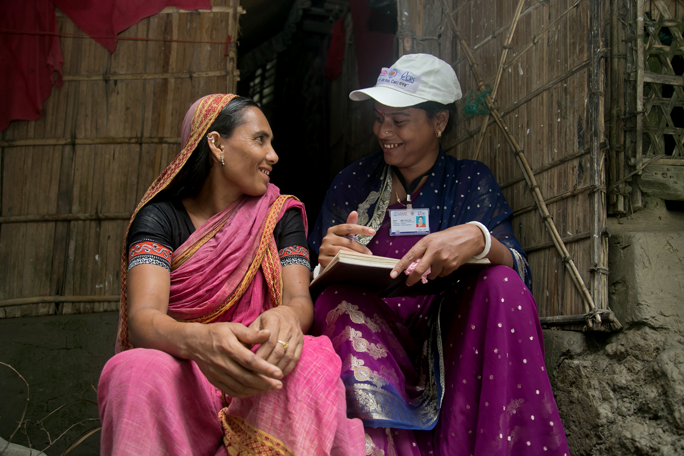 Photo by Jennifer Hardy/CRS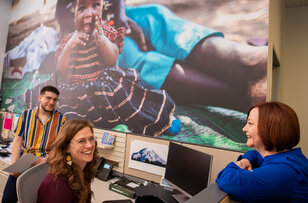 Photo by Philip Laubner/CRS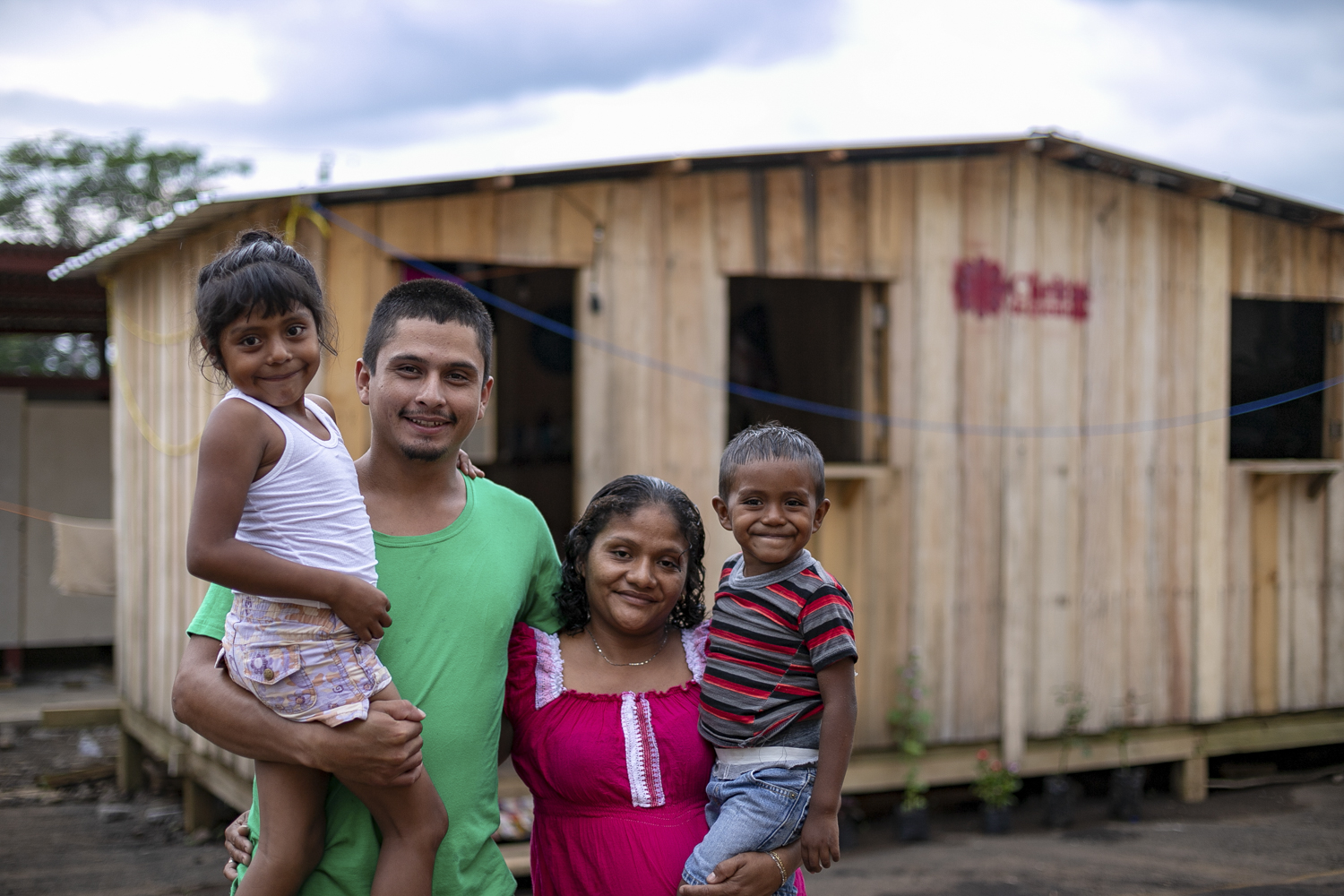 Photo by Ivan Palma/CRS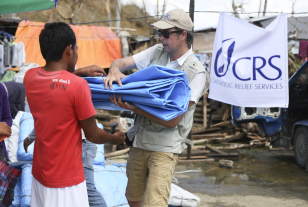 Photo by Jim Stipe/CRS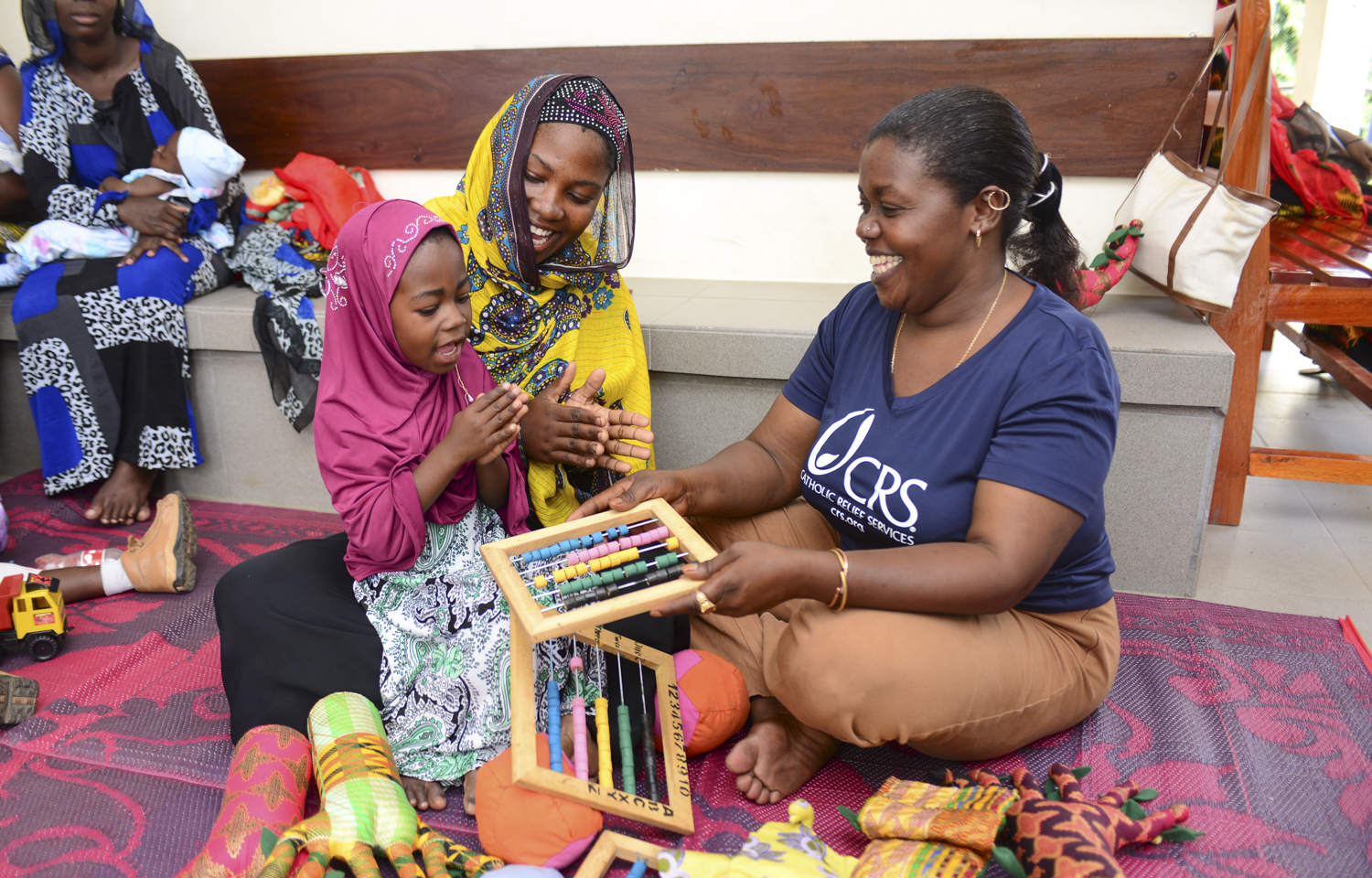 Photo by Philip Laubner/CRS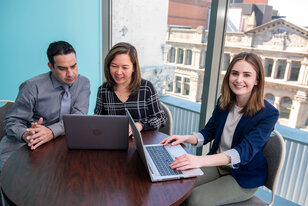 Photo by Philip Laubner/CRS
Photo by Ariela Rosenstein/CRS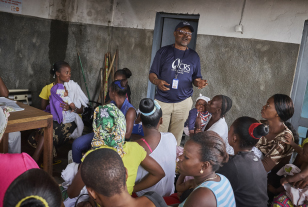 Photo by CRS Staff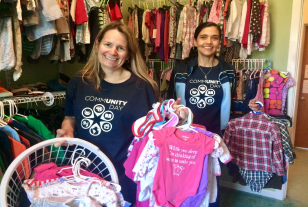 Photo by Will Baxter/CRS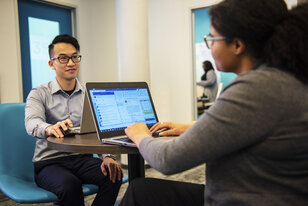 Photo by Lauren Carroll/CRS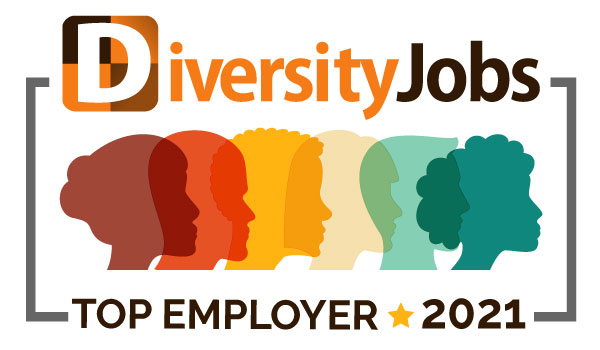 MEANINGFUL AND ENGAGING WORK
HELPING PEOPLE
You will find yourself immersed in work that is engaging, purposeful, and has lasting impact. We build upon our extensive partnerships, strong local reputation, and technical expertise to achieve impactful and sustainable outcomes. CRS values inform how we interact with our peers, partners and the people we serve. The work of CRS transforms lives, families and communities, and everyone at CRS plays a role in achieving our goals.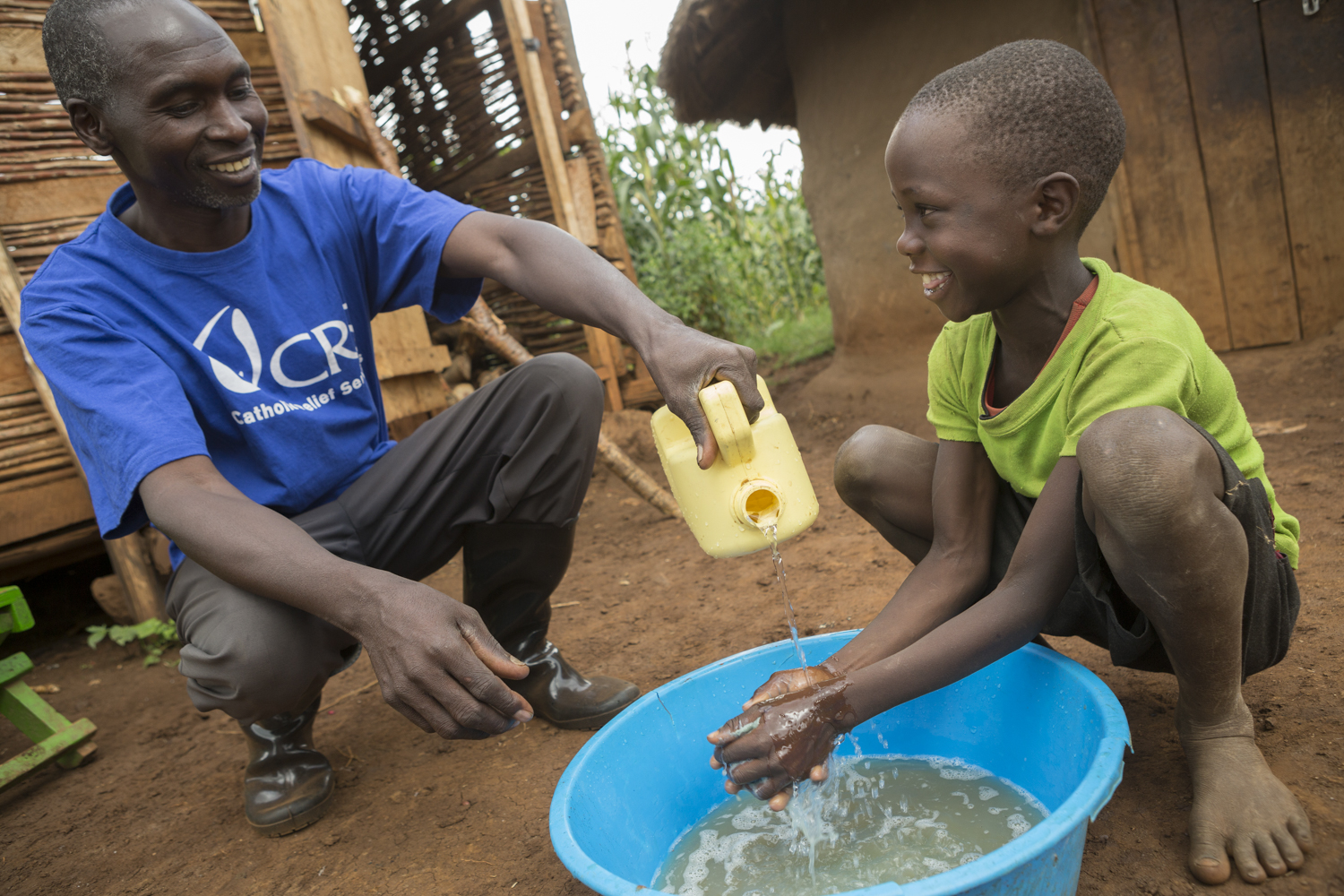 DIVERSE PEOPLE AND PROGRAMS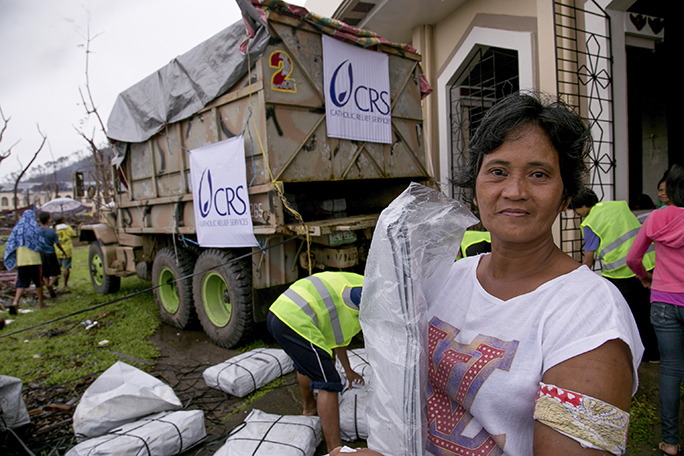 LEARNING AND GROWTH OPPORTUNITIES
REWARDING CAREER
At CRS, you will find extensive learning resources and opportunities for professional development and career growth. Staff are encouraged to own their own development by taking advantage of a variety of learning resources provided by leading content providers. CRS also provides managerial and leadership courses as well as tuition assistance for those pursuing degrees and certifications. With many opportunities for learning and advancement, CRS staff often grow in positions of greater responsibility within CRS.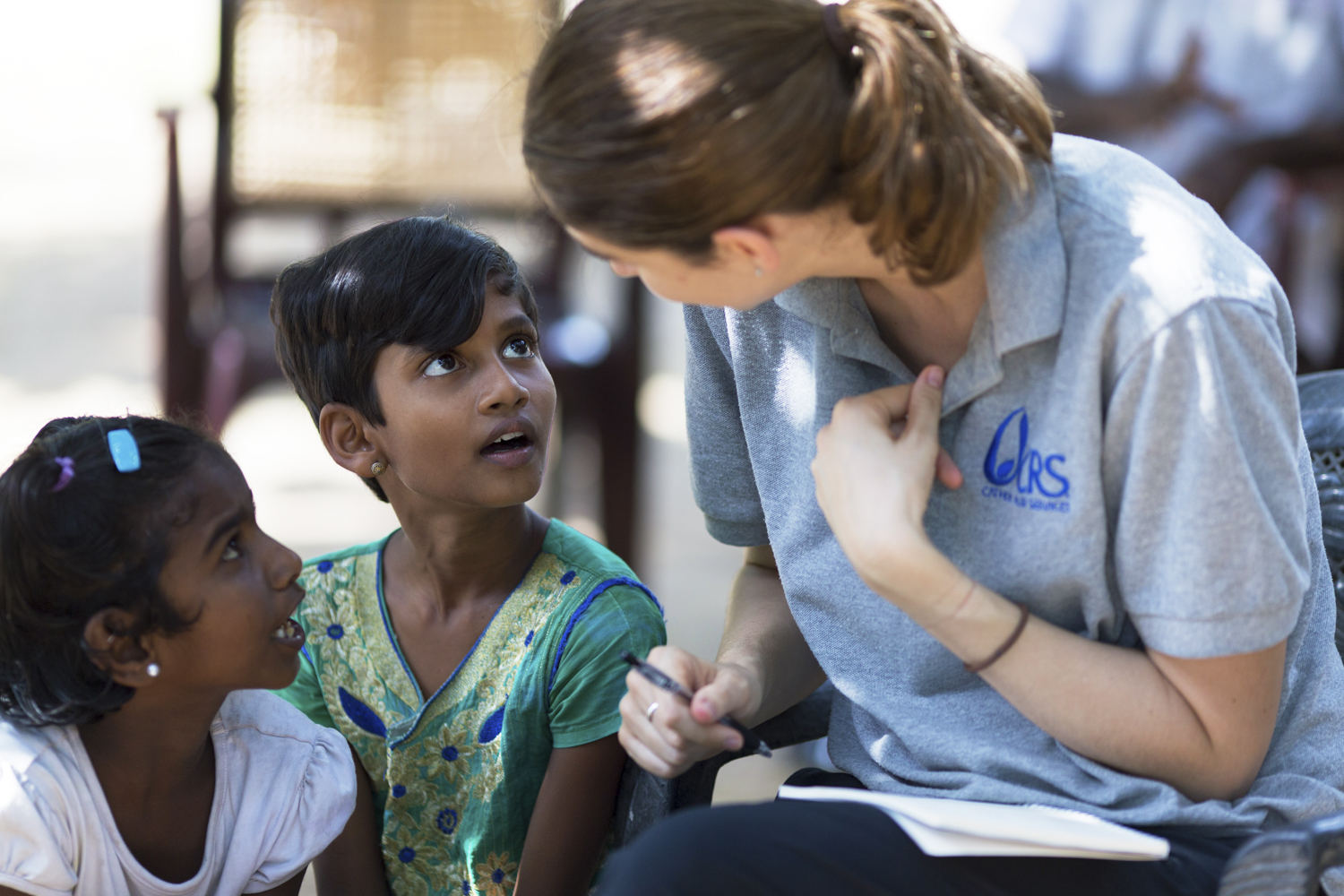 COMPETITIVE BENEFITS
BENEFITS OVERVIEW
At CRS, we value employee health and well-being and provide comprehensive benefits to meet your needs and those of your family. Benefits include an international PPO medical plan, dental and vision insurance, generous leave, a highly competitive retirement program, and family-friendly allowances for overseas staff. CRS also prioritizes and invests in staff safety and security and provides travel and property insurance, disability coverage and Employee Assistance Programs.

Medical/Dental/Vision
Beginning on the first day of employment, CRS employees working 20 or more hours per week enjoy an international PPO medical plan as well as vision coverage with zero deductible for in-network providers and low coinsurance and copayments. Additionally, our comprehensive dental benefits include adult orthodontia and a broad PPO network. Learn more about medical coverage costs.

Retirement Benefits (403B)
CRS offers a 50% match on the first 6% of contributions as well as a contribution of 7% of pay regardless of employee contributions, after six months of service. (Note: Employees without a social security number are eligible to participate in an offshore retirement fund with the same contribution calculation.)

Paid Time Off (vacation, sick, & personal)
CRS provides its staff 15 days of paid vacation along with 12 days of sick leave annually. In addition, we offer 4 personal days to full-time staff to attend to emergency or non-emergency situations occurring during a normally scheduled work day.
Disability
CRS provides 100% employer-funded short- and long-term disability plans that pay a percentage of base pay when an employee is unable to work due to illness or injury, after six months of employment. Maternity disability benefits are also provided at 100% for the first eight weeks following delivery (regardless of delivery method).

Life Insurance
Employees are automatically covered at 2x base pay for life insurance, with an additional 2x base pay available through Accidental Death and Dismemberment coverage. Supplemental plans are available as a buy-up option for employees and their spouses and children. Business Travel Accident coverage is also provided.

Tuition Reimbursement
CRS will reimburse up to $5,200 per year for employees pursuing degrees and professional certifications, after one year of employment.
Explore more benefits in detail at CRS' Benefits Page >
Learn more about medical coverage costs >
WHERE WE WORK
WHERE WE WORK
CRS employs over 7,000 staff working in more than 100 countries around the world. Our employees work with and through partner organizations, developing and implementing relief and development programs across multiple sectors, including emergency response, HIV, health, agriculture, water, education, microfinance, and peacebuilding.
As you consider a career with CRS, we invite you to discover more about where we work by viewing the highlighted countries below. We hope you find a place where you can use your passion, skills, and experience to realize your full potential.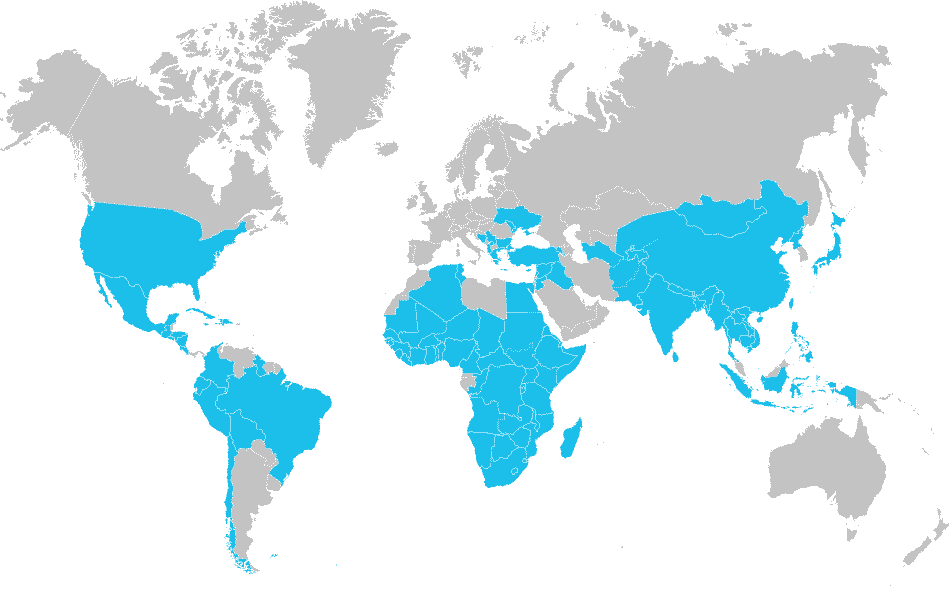 Equal Opportunity/Affirmative Action Employer
CRS is proud to be an equal opportunity/affirmative action employer. CRS does not unlawfully discriminate in any aspect of the employment process on the basis of race, color, ancestry or national origin, religion, age, marital status, sex, sexual orientation, physical or mental disability or handicap, medical condition or pregnancy, protected veteran status, or genetic information and any other non-merit based status protected by state, Federal, or Country law.
We are committed to working with and providing reasonable accommodation to individuals with disabilities. If, due to a medical condition or disability, you need a reasonable accommodation for any part of the employment process, please email [email protected].
Third Party Recruitment Agencies
CRS does not accept unsolicited resumes from 3rd party recruitment agencies and is not responsible for fees from recruiters or other agencies except under specific written agreement with CRS.
Any unsolicited resumes sent to CRS, including unsolicited resumes sent to a CRS address, or email address or to CRS employees, or to the CRS resume database will be considered CRS property, and CRS will NOT pay a fee for any placement resulting from the receipt of an unsolicited resume.
Posters
FMLA, EEO, and EPPA posters are required to be placed where they can be seen by applicants for employment. Please click the links below to view the posters: