Careers and Jobs at CRS
A career at CRS offers an opportunity to make a profound difference in the lives of the poor and vulnerable overseas whether working directly with our beneficiaries in the field or working from our Baltimore headquarters in finance, human resources, marketing, or other essential position that supports our programs and mission. We operate in over 100 countries and have earned a strong reputation as leaders in humanitarian work. Our mission involves work to eradicate global poverty, respond to major emergencies and implement sustainable development solutions. CRS assists people based on need, not creed, race or nationality. Wherever you work and regardless of your role, at CRS you will help create lasting change in the world.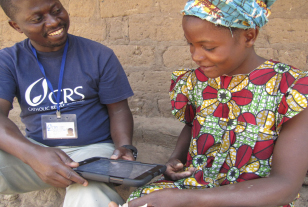 Photo by Katie Price/CRS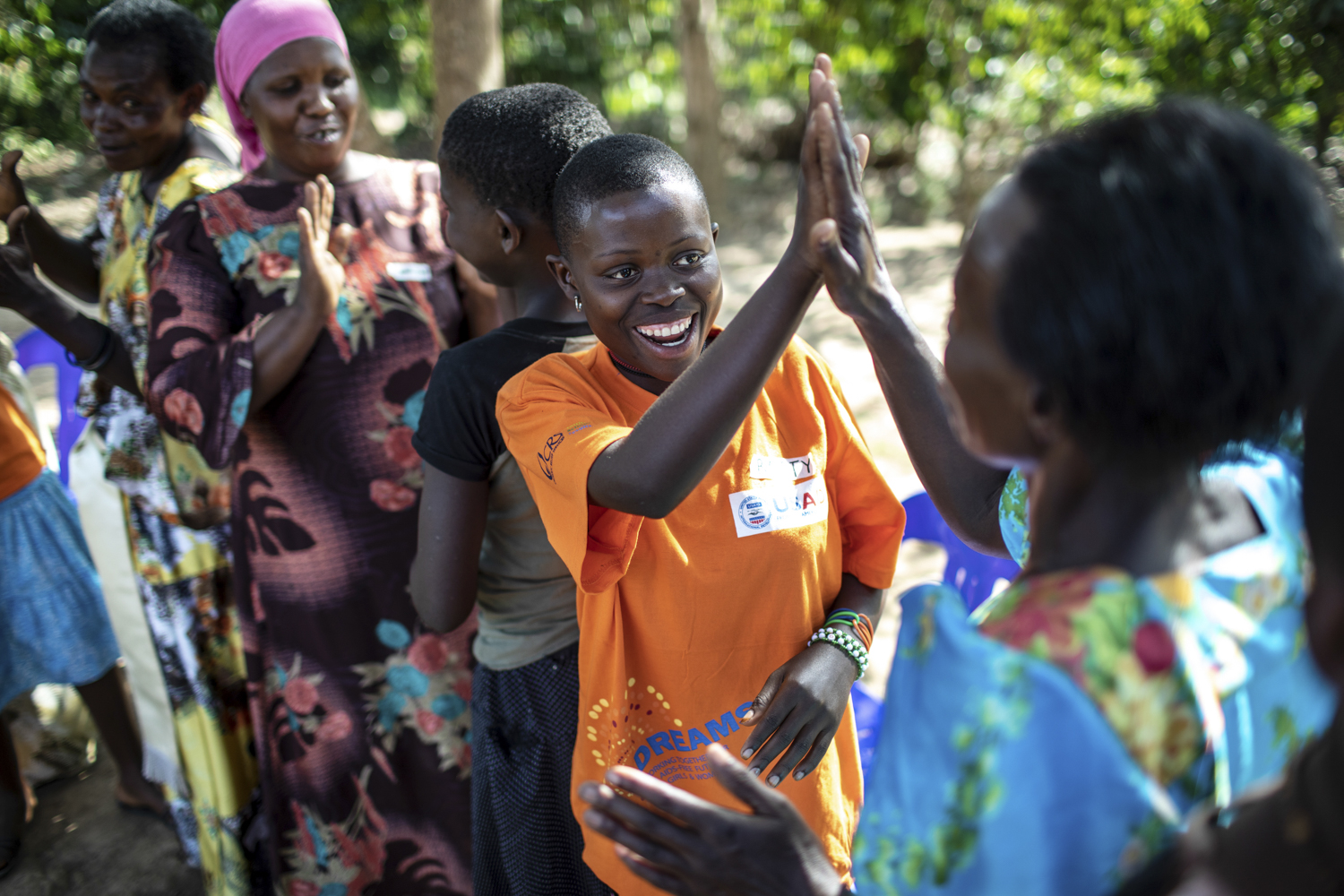 Photo by Will Baxter/CRS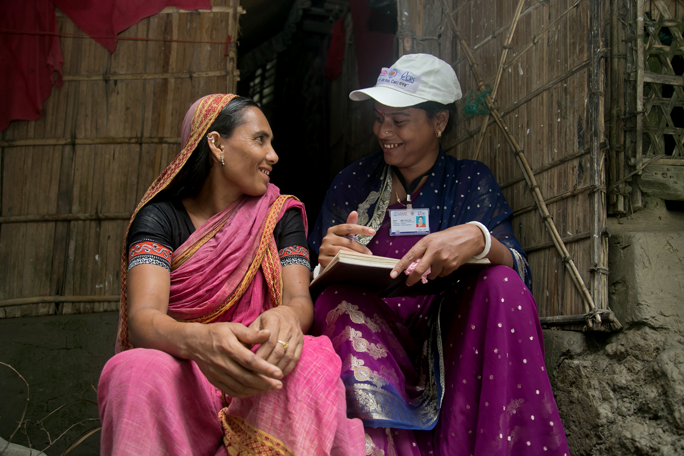 Photo by Jennifer Hardy/CRS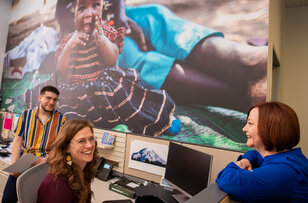 Photo by Philip Laubner/CRS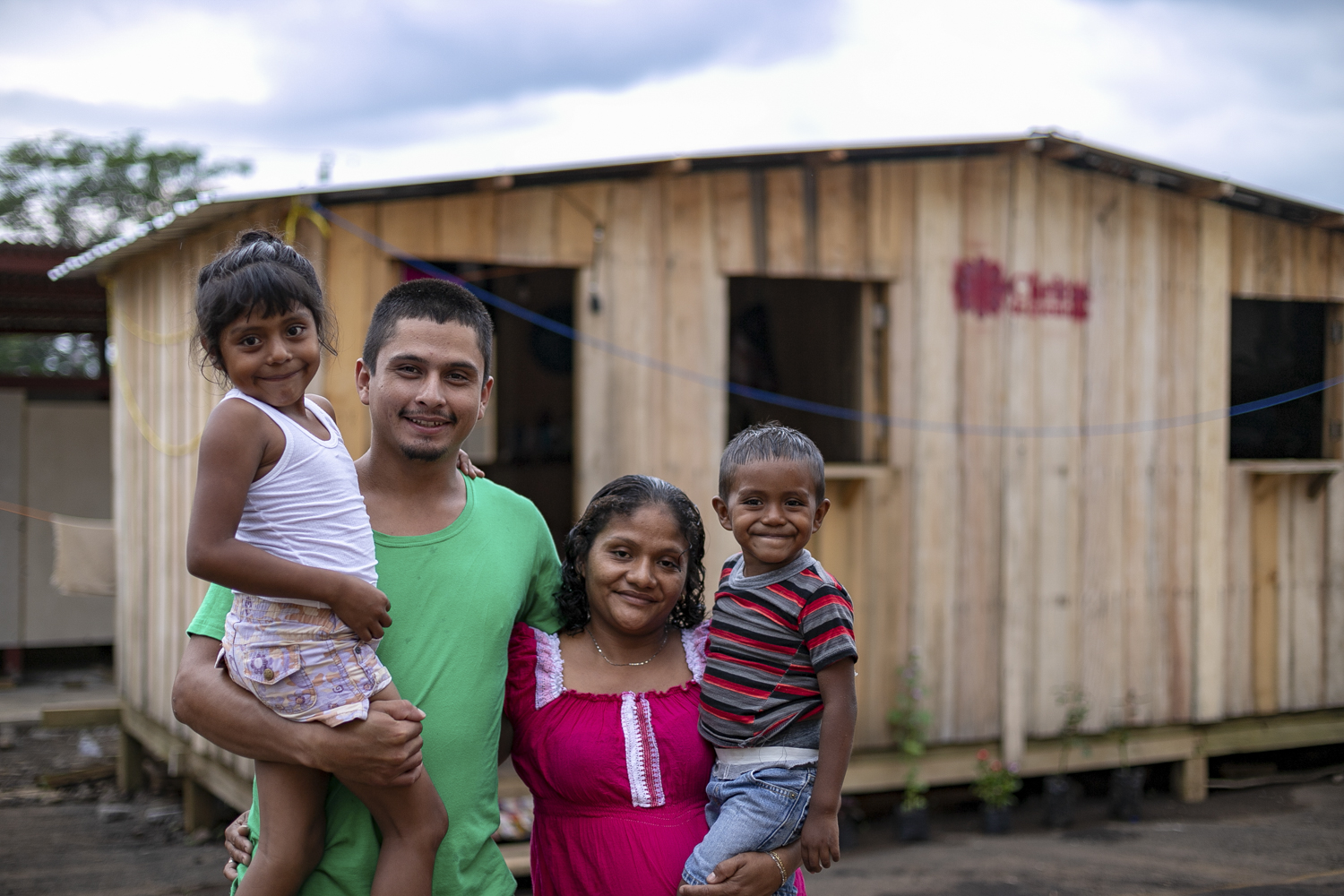 Photo by Ivan Palma/CRS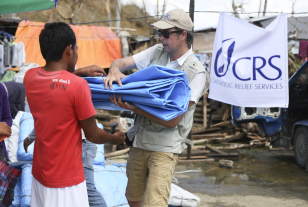 Photo by Jim Stipe/CRS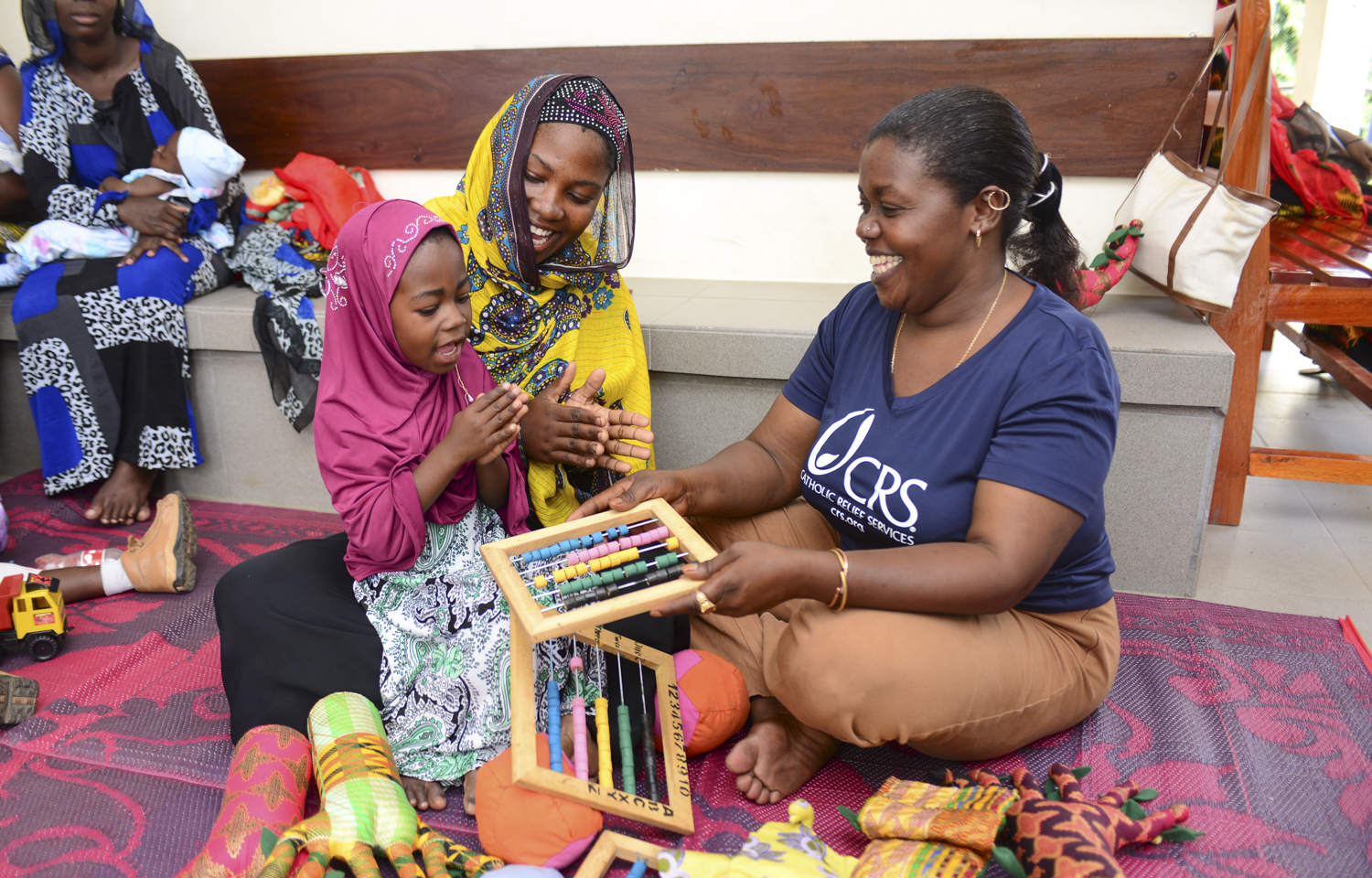 Photo by Philip Laubner/CRS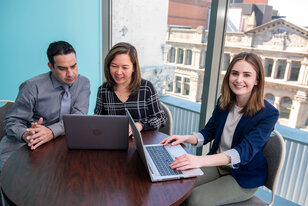 Photo by Philip Laubner/CRS
Photo by Ariela Rosenstein/CRS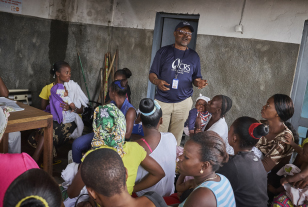 Photo by CRS Staff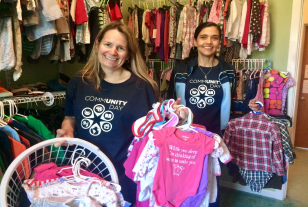 Photo by Will Baxter/CRS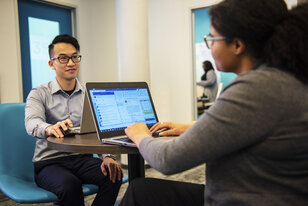 Photo by Lauren Carroll/CRS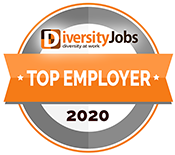 MEANINGFUL AND ENGAGING WORK
DIVERSE PEOPLE AND PROGRAMS
LEARNING AND GROWTH OPPORTUNITIES
COMPETITIVE BENEFITS
Equal Opportunity/Affirmative Action Employer
CRS is proud to be an equal opportunity/affirmative action employer. Selection and hiring decisions are made without regard to sex, gender identity, race, age, disability, religion, national origin, color, veteran status or any other protected area.
We are committed to working with and providing reasonable accommodation to individuals with disabilities. If, due to a medical condition or disability, you need a reasonable accommodation for any part of the employment process, please email [email protected].
Third Party Recruitment Agencies
CRS does not accept unsolicited resumes from 3rd party recruitment agencies and is not responsible for fees from recruiters or other agencies except under specific written agreement with CRS.
Any unsolicited resumes sent to CRS, including unsolicited resumes sent to a CRS address, or email address or to CRS employees, or to the CRS resume database will be considered CRS property, and CRS will NOT pay a fee for any placement resulting from the receipt of an unsolicited resume.
Posters
FMLA, EEO, and EPPA posters are required to be placed where they can be seen by applicants for employment. Please click the links below to view the posters: