CRS Fair Trade: Gifts of Love
Photo courtesy of Equal Exchange, used with permission
While it's important to tell people you love them throughout the year, Valentine's Day is a good day to do something nice for others. Giving chocolate or a small gift is a great start, but giving chocolate or a small gift with meaning is even better. You can do that with CRS Fair Trade.
The CRS Fair Trade program helps bring the core values of our faith to the choices we make as consumers. Catholic Relief Services works with several partners to share fair trade and ethically sourced products.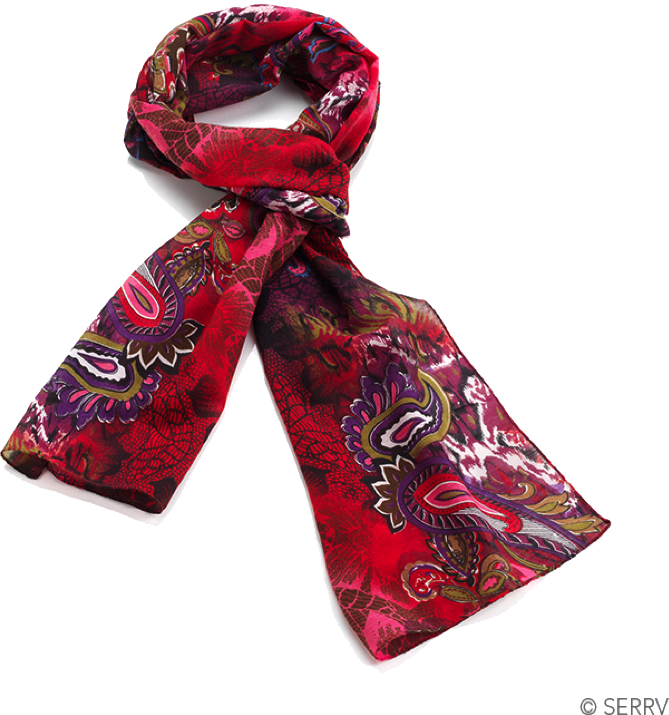 Every time you make a purchase from one of our fair trade partners, farmers and artisans receive fair wages for their work. While you stand in solidarity with the poor, the CRS Fair Trade Fund receives a generous contribution. These funds support fair trade projects overseas while developing markets in the United States.
This Valentine's Day, CRS Fair Trade is featuring goods from Serrv and Equal Exchange.
Serrv is offering a collection of heartfelt gifts—from ornaments and jewelry to chocolate and scarves. All Valentine's jewelry is packaged in a handmade gift box. The order deadline is Feb. 7, 2016.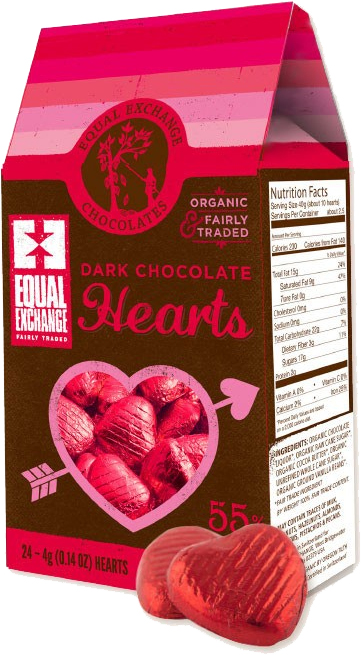 Equal Exchange is offering heart-shaped chocolates for Valentine's Day. The order deadline is Feb. 1, 2016.
Valentine's Day may be just one day, but your commitment to fair trade can show love and care for your loved ones and for the poorest and most vulnerable in our world every day. Find out more about CRS Fair Trade, and our partnerships with Serrv and Equal Exchange.