Laudato Si' - Our Common Home and Climate Change

Why This Matters
Catholic Relief Services is witnessing first-hand the effects of environmental degradation and climate change on poor and vulnerable people around the world. Today, developing nations are prone to major devastation as a result of climate-related disasters. Homes, livelihoods, crops, livestock and human lives are being destroyed in the wake of storms and floods. Severe hunger and disease often follow these disasters at a slower but just as deadly pace. CRS works to help the poor become more resilient to natural disasters and the effects of climate change.
---
Pray
---
Learn
Elementary School Resources K-8
High School Resources
Caring for Creation, Caring for the Poor: A resource the from National Federation for Catholic Youth Ministry providing tools for teaching that care for creation is also care for the poor and featuring a number of case studies from CRS
Friending Planet Earth: A six-session resource from the Catholic Climate Covenant to help youth understand what solidarity & sustainability look like in the face of climate change
University Resources
Adult Education Resources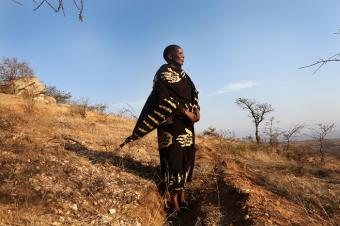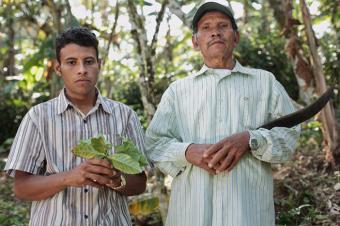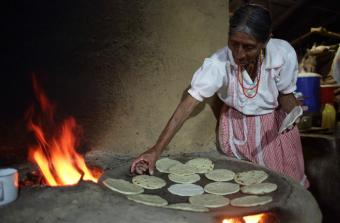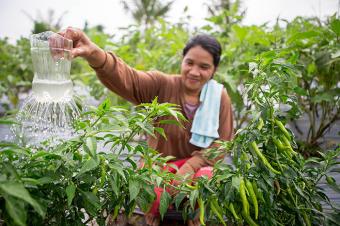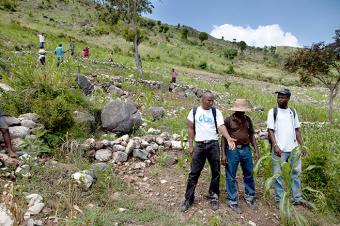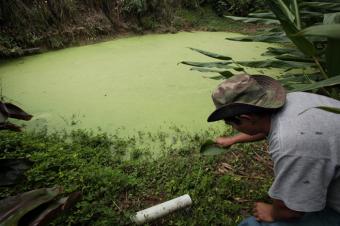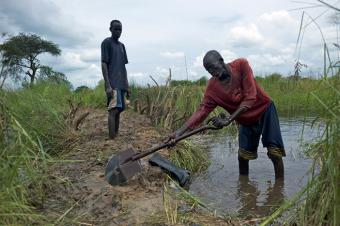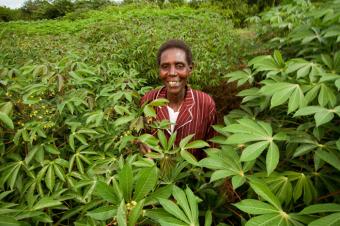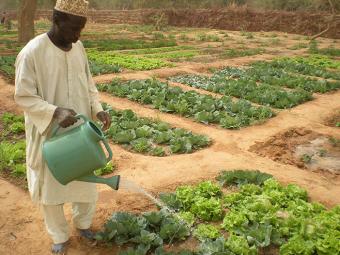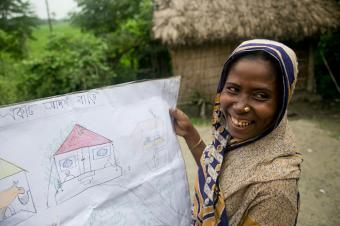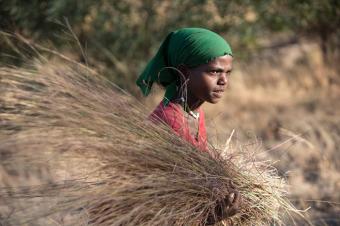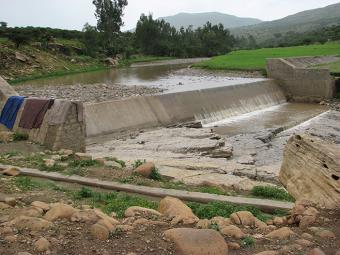 CRS Climate Change Policy Briefs
Academic and Technical Resources
---
Act
---
Give
Support a CRS sustainable agriculture project through faithACTS.
Our relationship with the environment can never be isolated from our relationship with others and with God





-Pope Francis 

Laudato Si, 119