You've Signed Up for Email Alerts - Thank You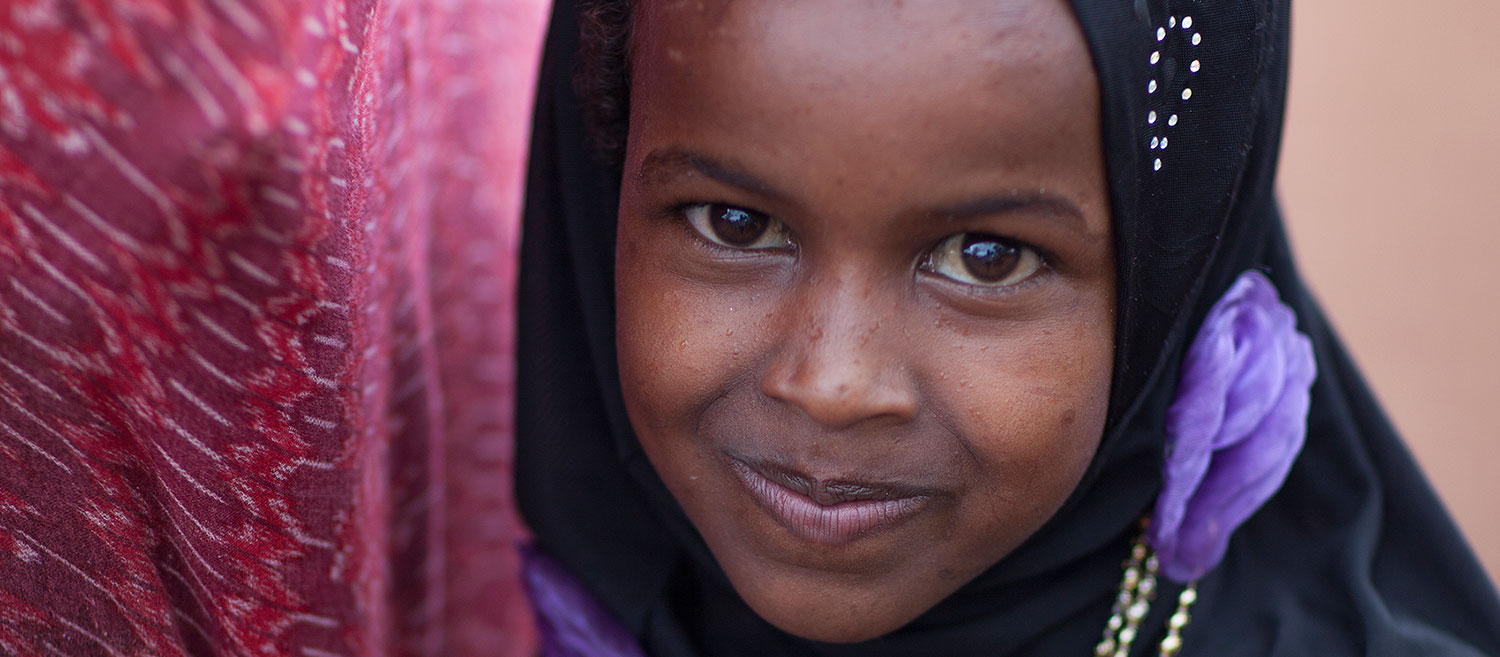 Thank you for signing up for email alerts, including our monthly e-newsletter, the CRS Briefing.
You can see more inspiring stories of hope by visiting our stories page. Follow us on Twitter, Facebook and Instagram to stay up-to-date on our work around the world.